Services

Visual Identity Design

Brand Narrative

Packaging Design

Experience Design

Industrial Design

Communication

Industry

Client

Cinco Jotas, Osborne
Cinco Jotas is a legendary brand with more than 130 years of experience preserving the purity and authenticity of the world's best 100% Iberian pork products in a tribute to craftsmanship, flavour and tradition.
Challenge
A design to break
the established codes
The Cinco Jotas Christmas 2018 collection had to upgrade a sublime product to something even more surprising that would dispense with the traditional codes of the category while still paying tribute to its unique origin: The Dehesa.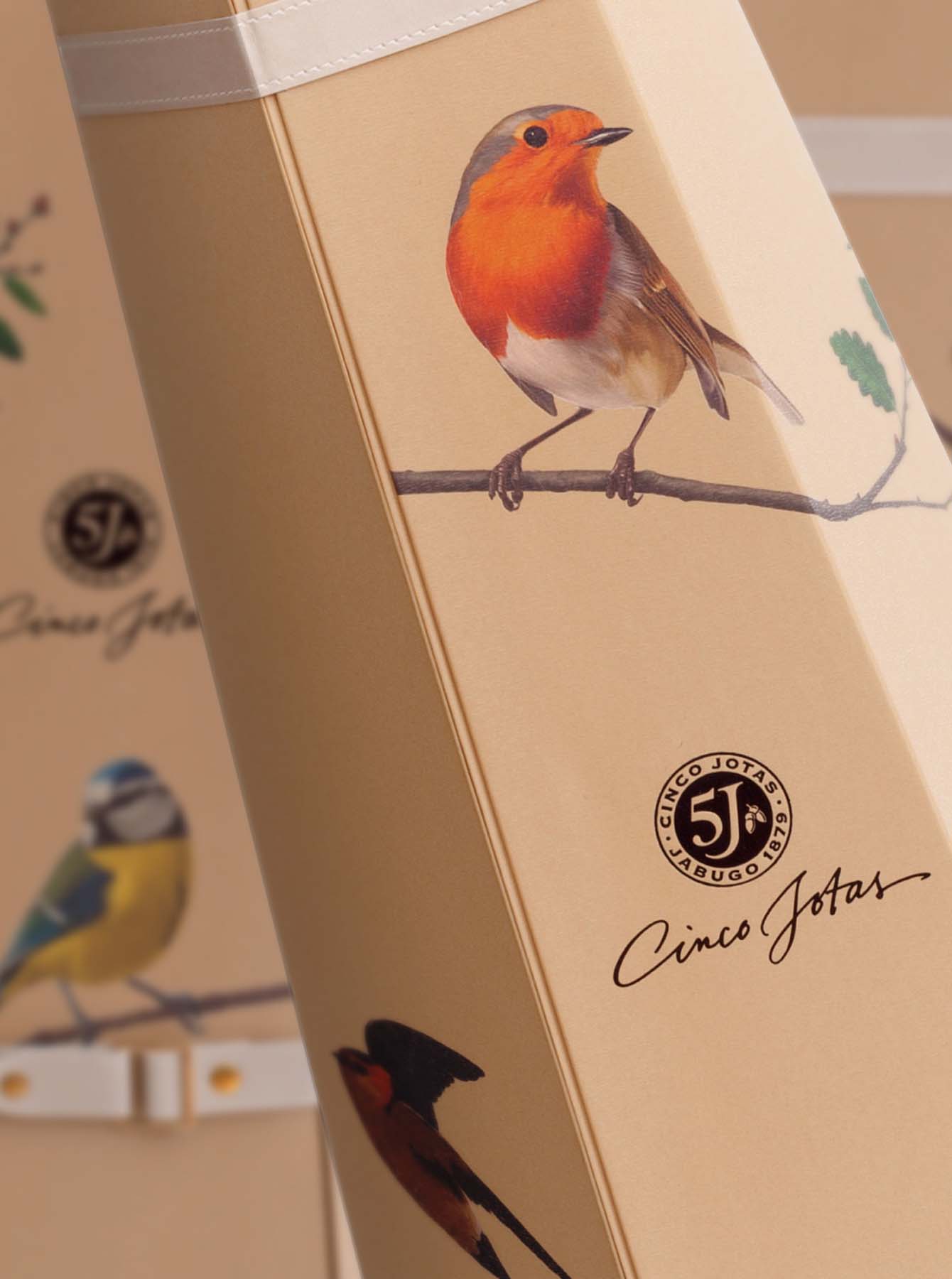 Solution
Contemporary
geometry and natural inspiration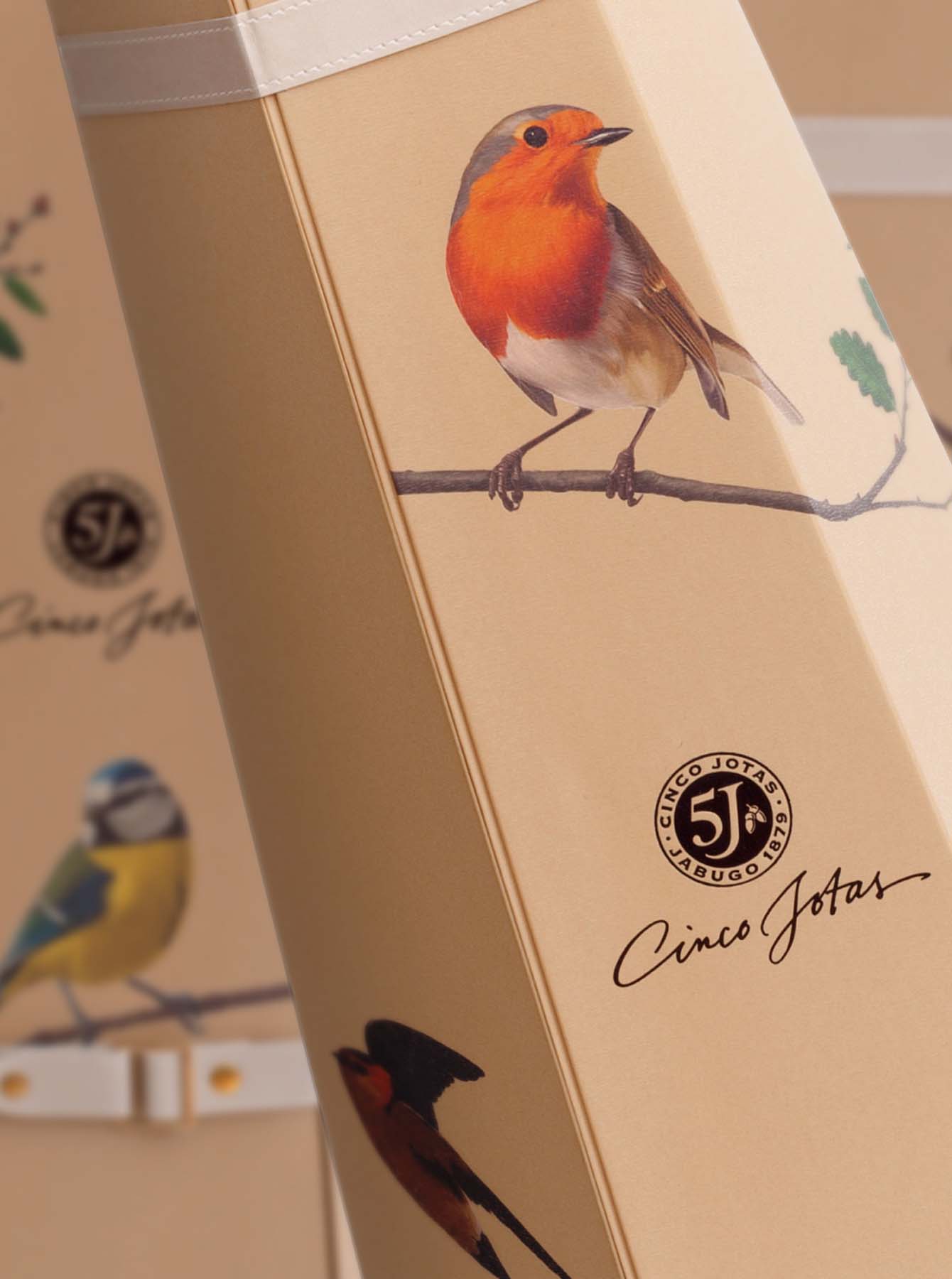 This sculptural design arose from a revision of the three-dimensional shape of the Cinco Jotas leg to create a new container that would break away from traditional packaging codes to give rise to an unexpected shape full of iconicity.
Its design had to be as extraordinary as it was functional, allowing for easy transportation.
The richness
and uniqueness
of an ecosystem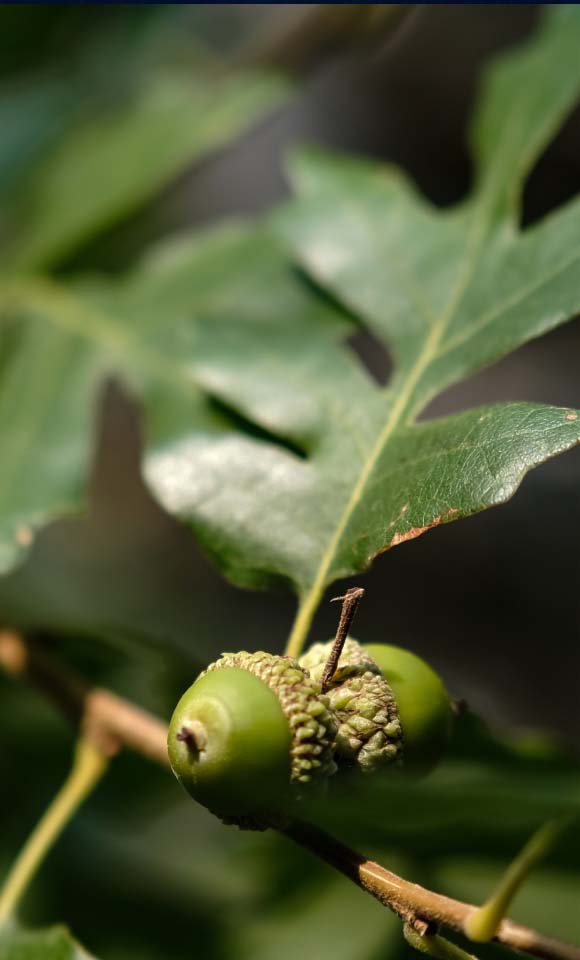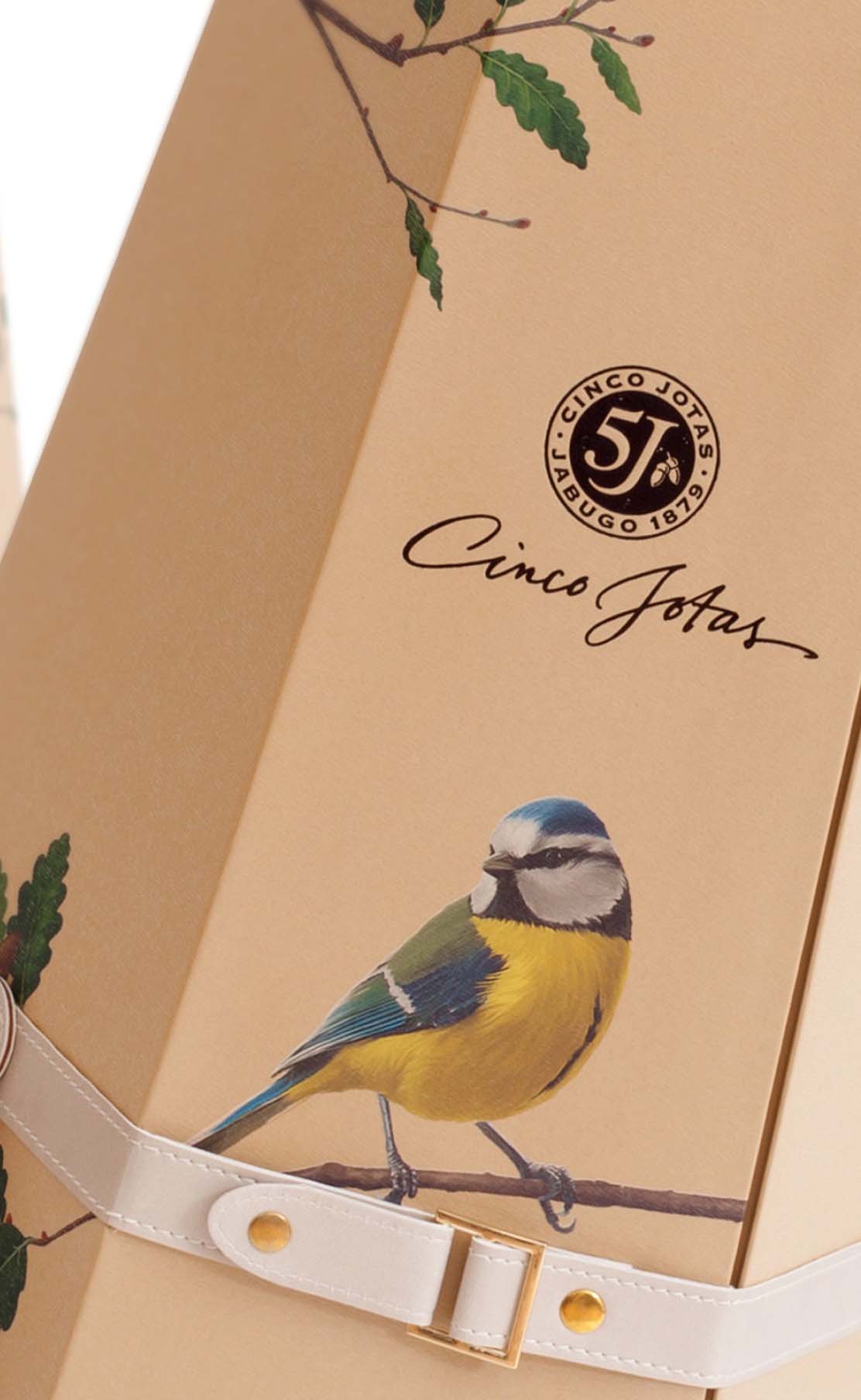 Fauna and
flora of a true gourmet icon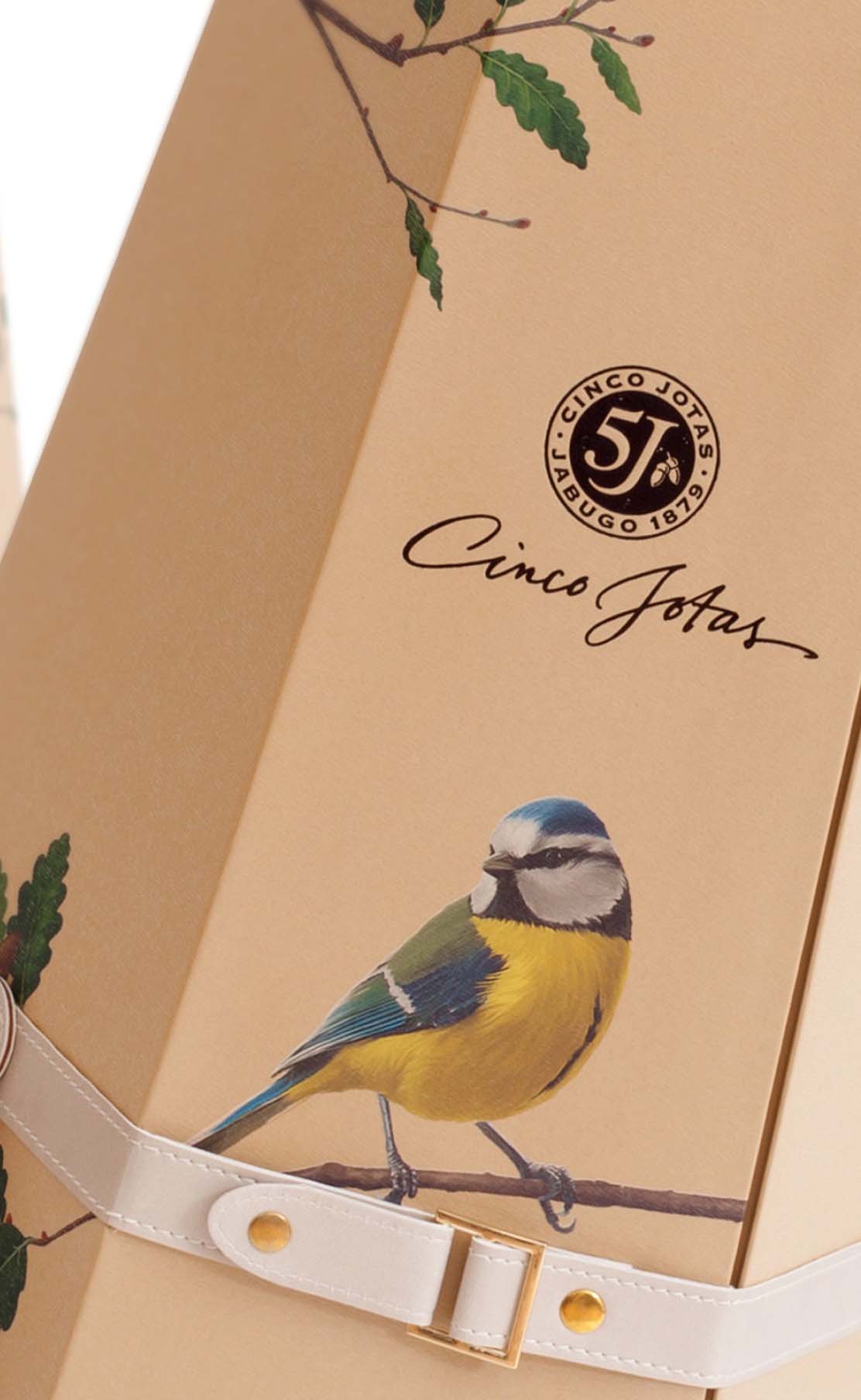 The surprising shape is complemented by illustrated motifs of the flora and fauna of the Dehesa. Each of these elements contributes to the creation of its inimitable flavour, giving rise to the majestic oak and cork oak forests that produce the prized acorn, the main food of Cinco Jotas pigs, which is indispensable for enjoying the flavor of a 100% acorn-fed Jabugo ham.