Strategy
and design
company
We strive to create value, transforming ideas into solid business that will drive companies forward. We work across three dimensions to fulfill different organizations' needs.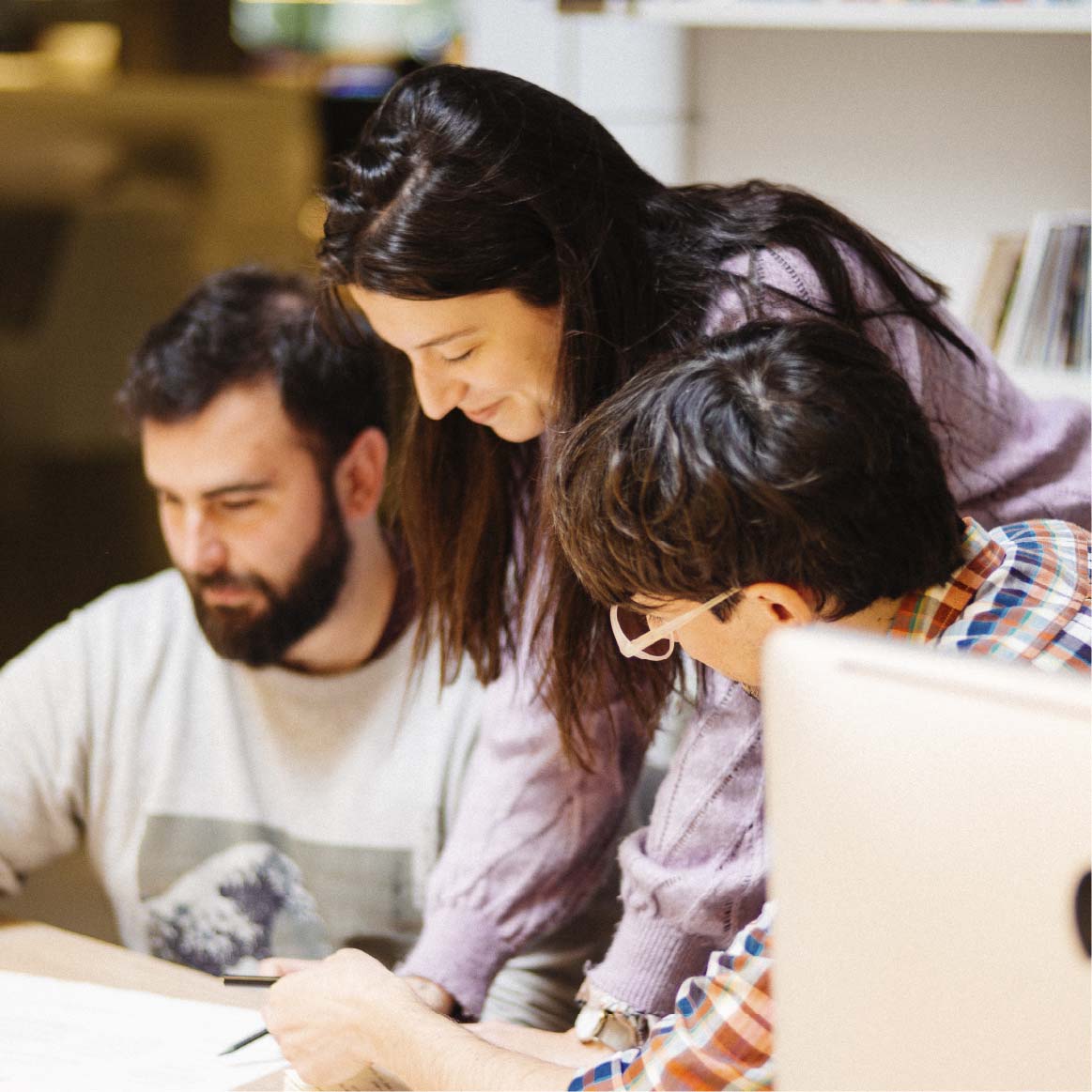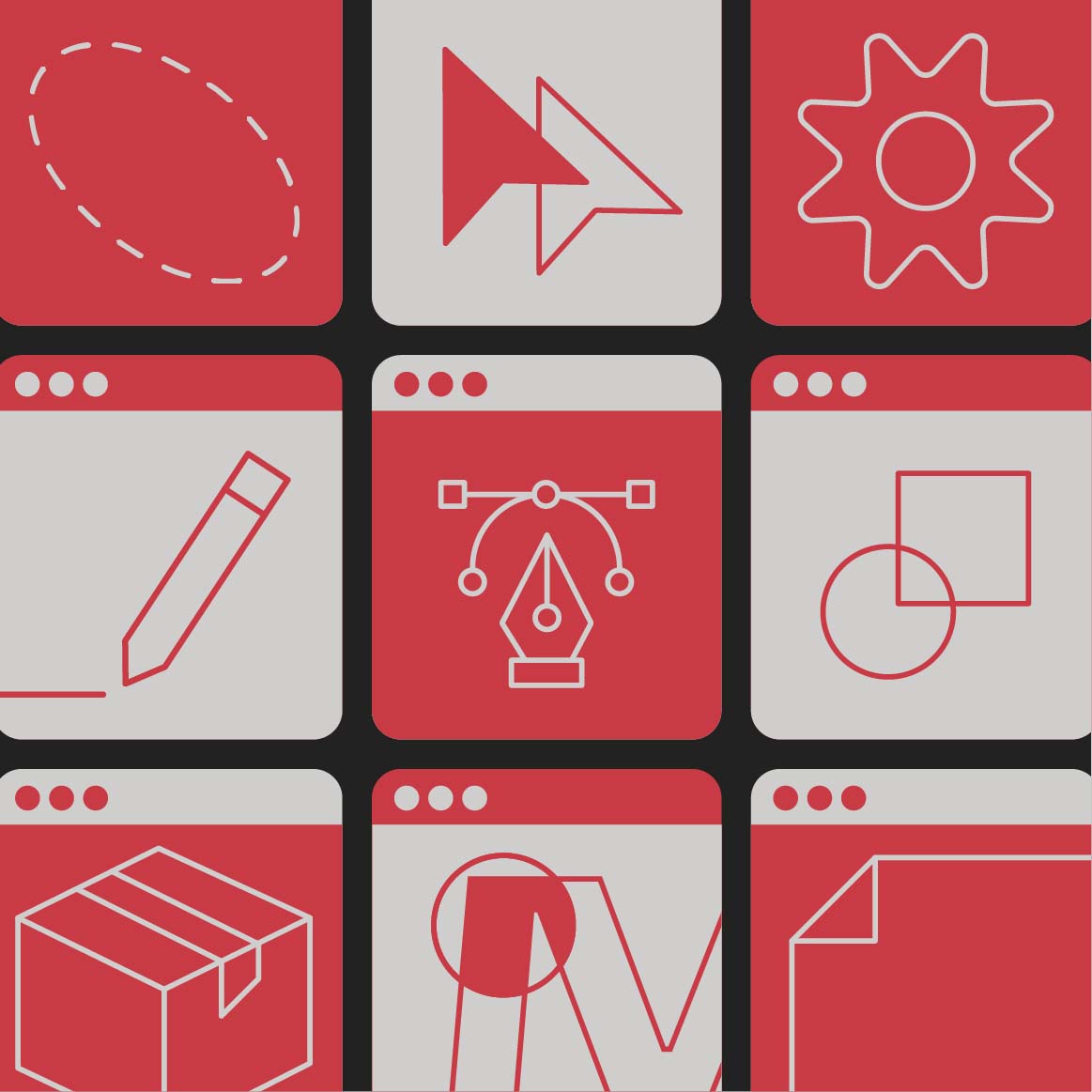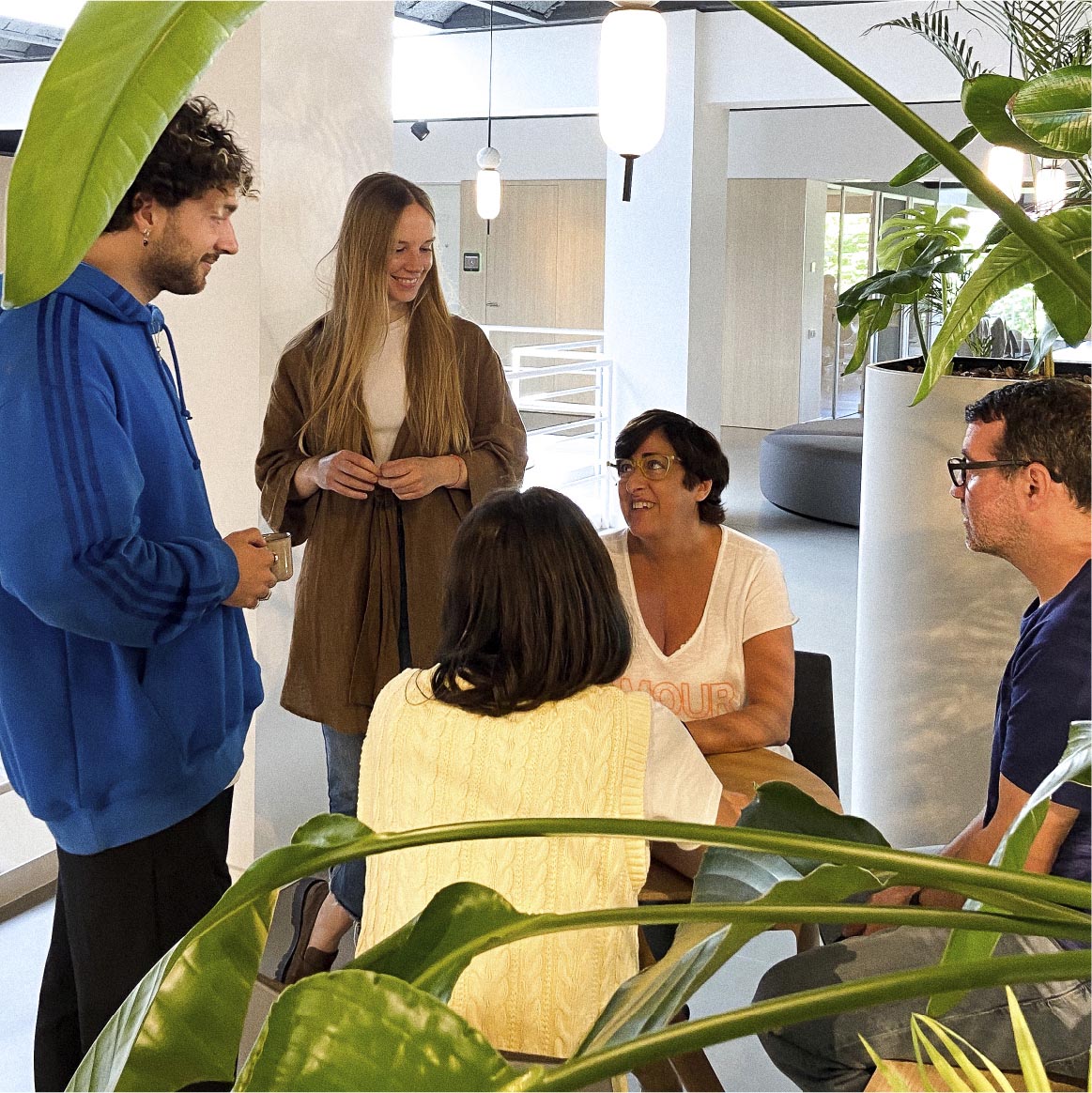 Behind every brand, product, or service there is a strategy that establishes the pillars upon which to build a brand, a portfolio or an experience. Working on brand strategy provides a clear roadmap that drives everything we do, identifying existing opportunities, setting a direction to innovate and ensuring business growth.
A brand is the visual, verbal and experiential translation of a promise. We give shape to your brand, turning your positioning and personality into a live experience that connects with your audiences at each touch-point.
Behind every brand, product, or service, there is a group of people, an organization. We develop corporate culture projects that drive organizational transformation by improving talent retention and attraction, ensuring internal alignment and helping employees to adopt corporate values wherever they are.
Who we
helped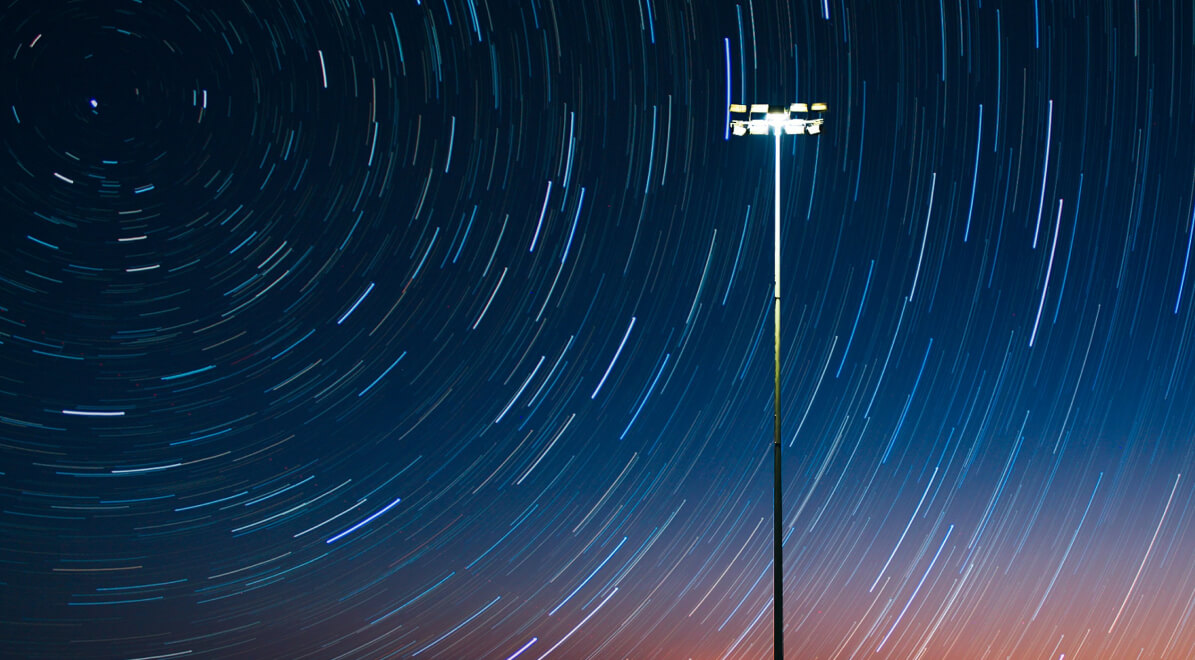 We work with B2C and B2B organizations around the world, from utility companies, through to hospitality, FMCG, mobility, healthcare, luxury and fashion industries, gathering knowledge, and generating inputs from other categories.
Let's
talk
Together,
we can
create
something
extraordinary
We collaborate to find the right answer and drive progress for your business for to the world.