Naming and
Verbal Identity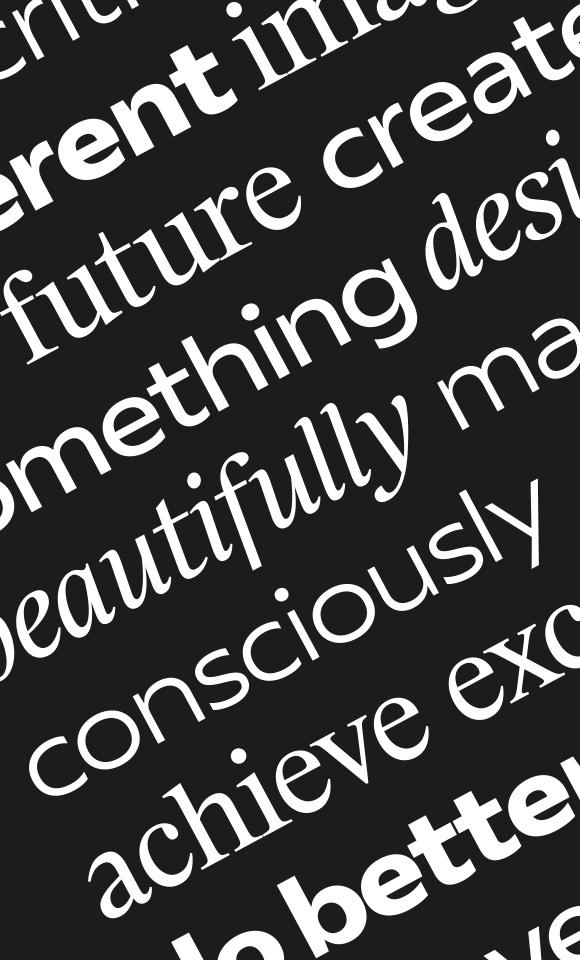 A verbal identity is the articulation of a brand through the use of distinct and focused language, expressed through words. We translate the brand promise and narrative into a name, claim and a specific messaging guide focused on each external and internal audience, standardizing their tone of voice and implementation.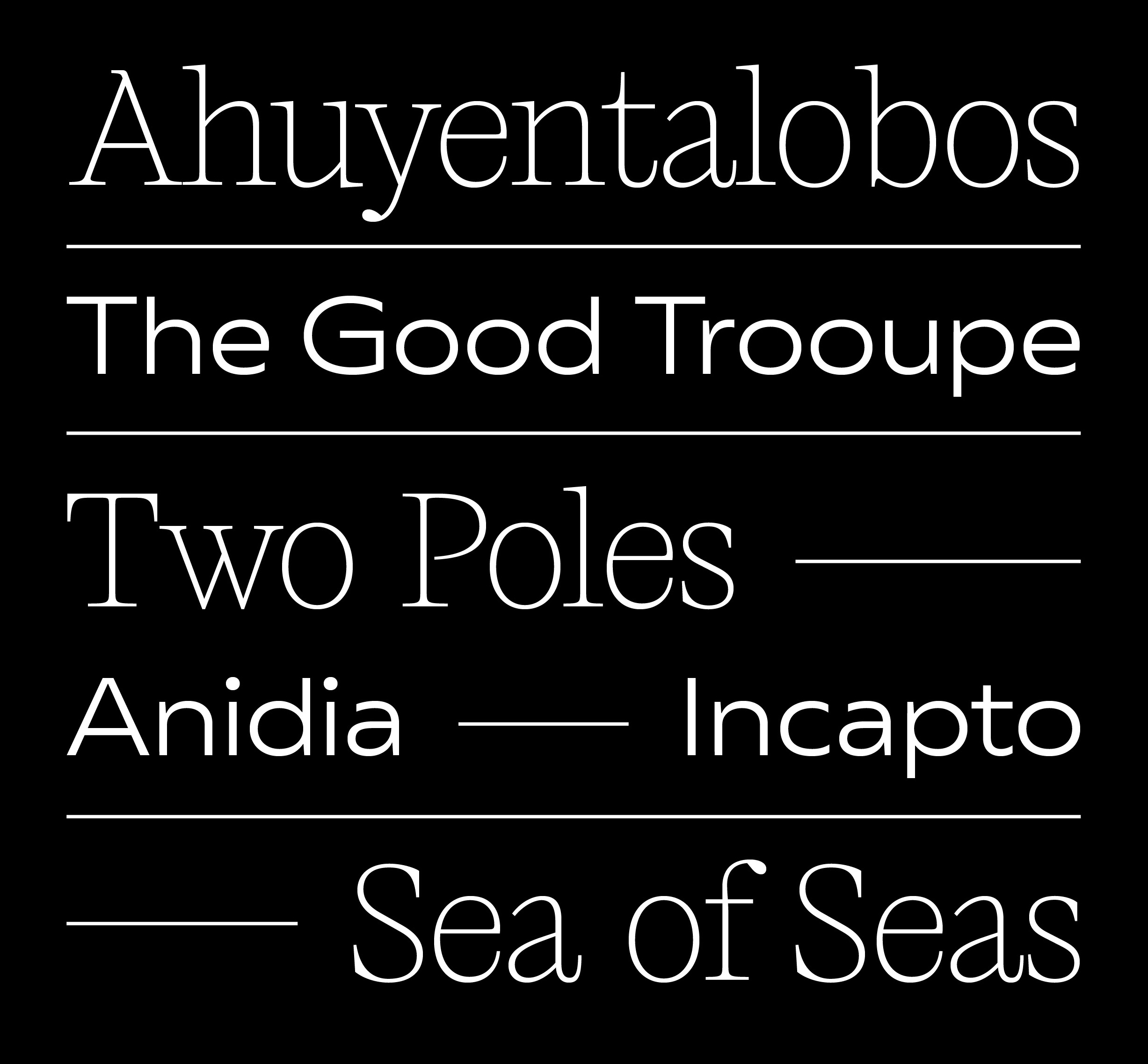 need one?
Brands with a clear sense of who they are and a strong verbal identity are those best poised to enter challenging conversations in a thoughtful and meaningful way. When we strategically align an appropriate visual and verbal identity with the core aspects of who a brand is, we create a cohesive, memorable identity that goes far beyond simply having a great logo.
Naming is a timeless element. It is the only part of a brand that is not regularly updated. Only seismic changes and challenges can change a brand name and to threaten its entire legacy. Brands can outlast the very business they represent, so we must proceed slowly and minimize mistakes from the beginning.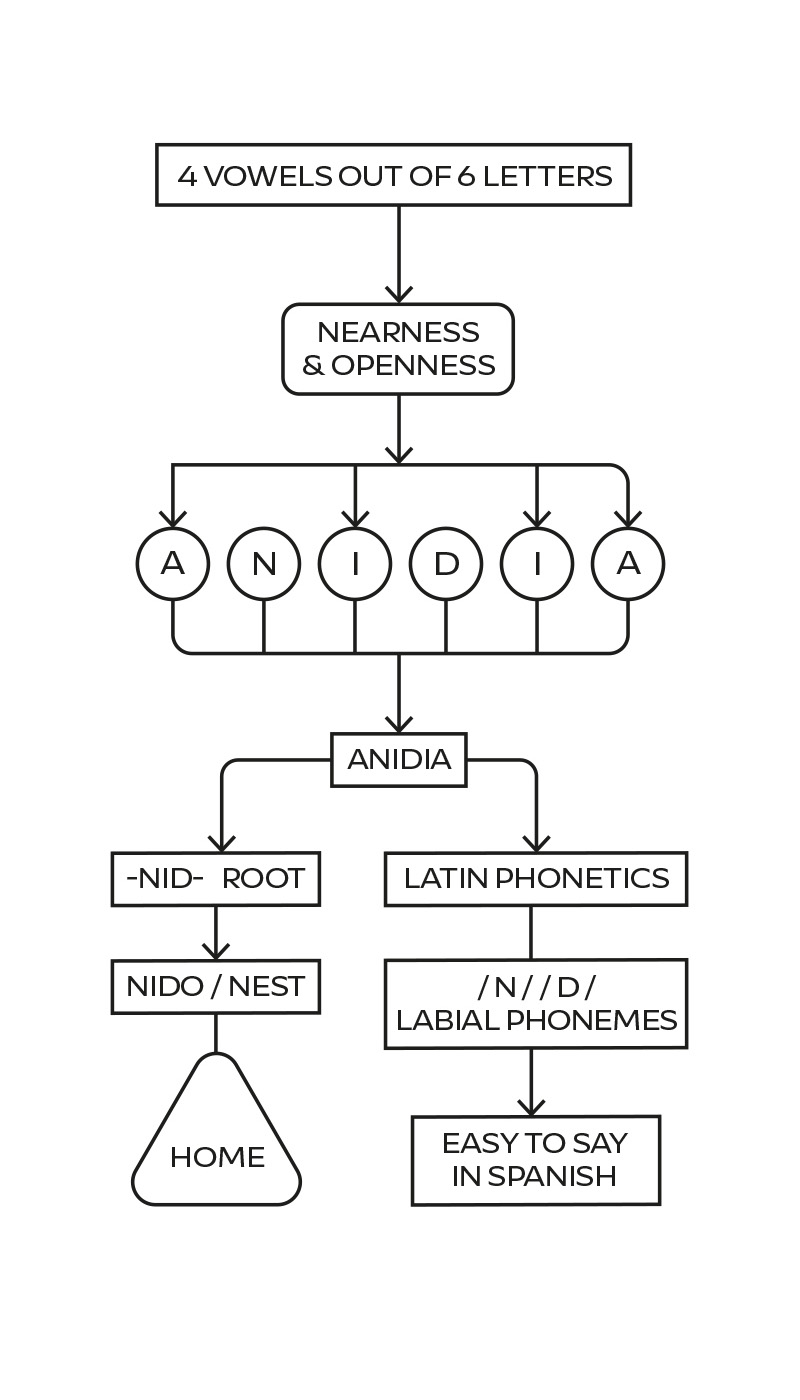 The all-encompassing, brief phrase designed to ingeniously and intelligently express a brand proposition. A tagline is a permanent defining phrase and will remain associated with the brand as an extension of its name. The attractiveness of the expression determines its emotional significance and enhances the consumer's familiarity with the offer; some taglines become so popular that they end up being assimilated into colloquial speech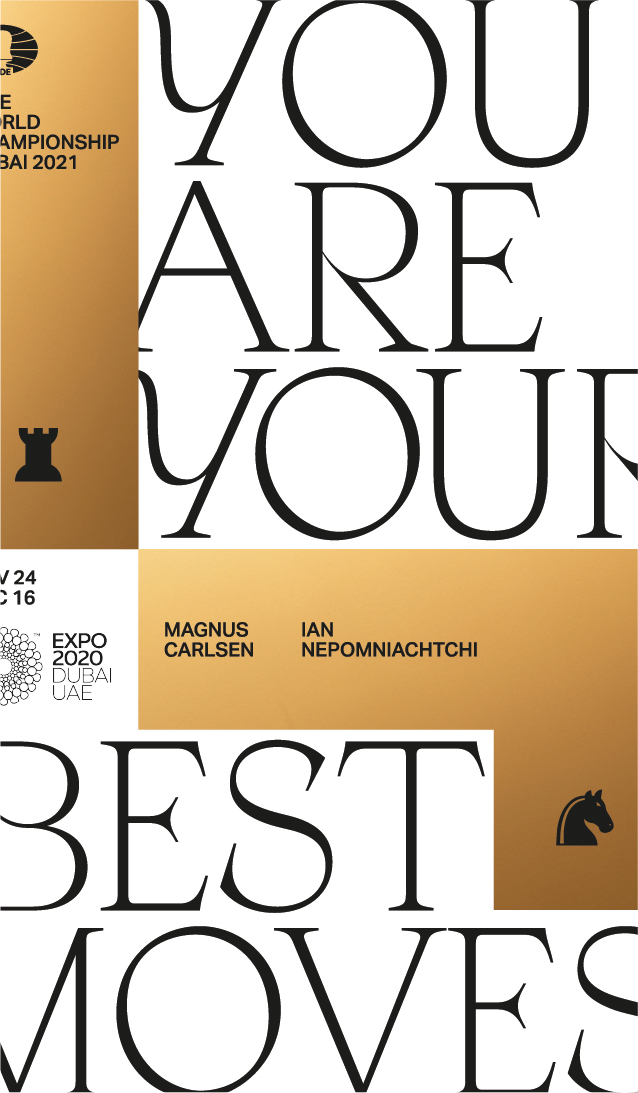 This is the way in which we express what we want to communicate. It encompasses the verbal, visual and attitudinal aspects of the brand that evoke what the company is like. It manifests through WHAT IS SAID by the brand (values and personality traits) and HOW IT IS SAID (words, structures, expressions, idiosyncrasies). A tone of voice guide contains all the linguistic resources needed to express the company's attitude in any message, in any of the brand's communication channels and consistently over time.
A naming system or naming architecture is created to simplify navigation of a suite of products, services or solutions, via clear and concise names. While developing a naming architecture may involve creating new names, it's actually more critical to focus on creating consistent naming criteria, hierarchies, and constructs. In fact, this process often results in streamlining the number of proprietary names in a portfolio.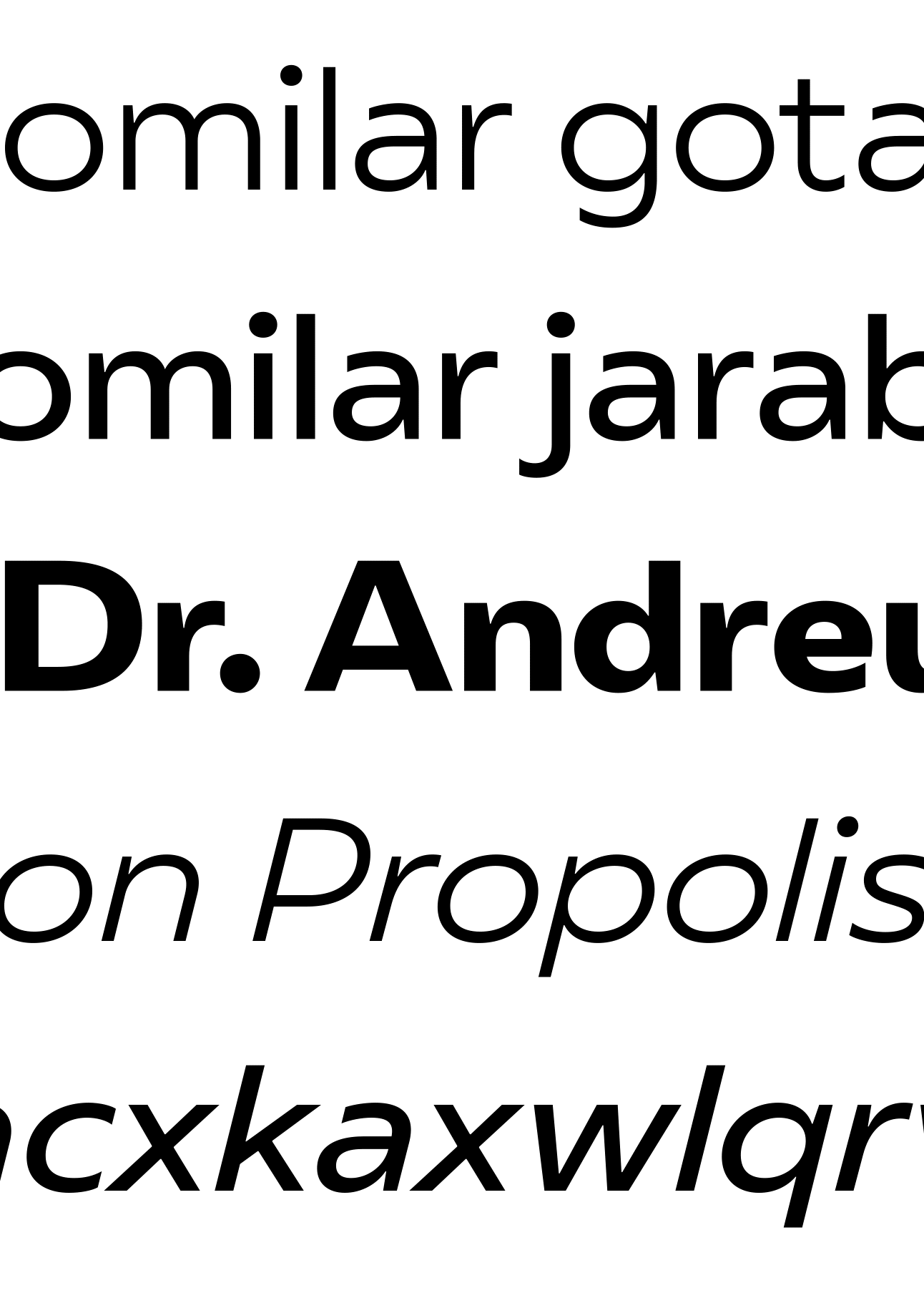 A list of standard messages aimed at training people at the company and agencies to generate content while guaranteeing consistent communication. The success of any messaging guides lies in knowing how to adapt tone of voice concepts to each communication channel and stakeholder group, because your brand should be flexible and capable of adapting itself to different audiences without losing an iota of its essence.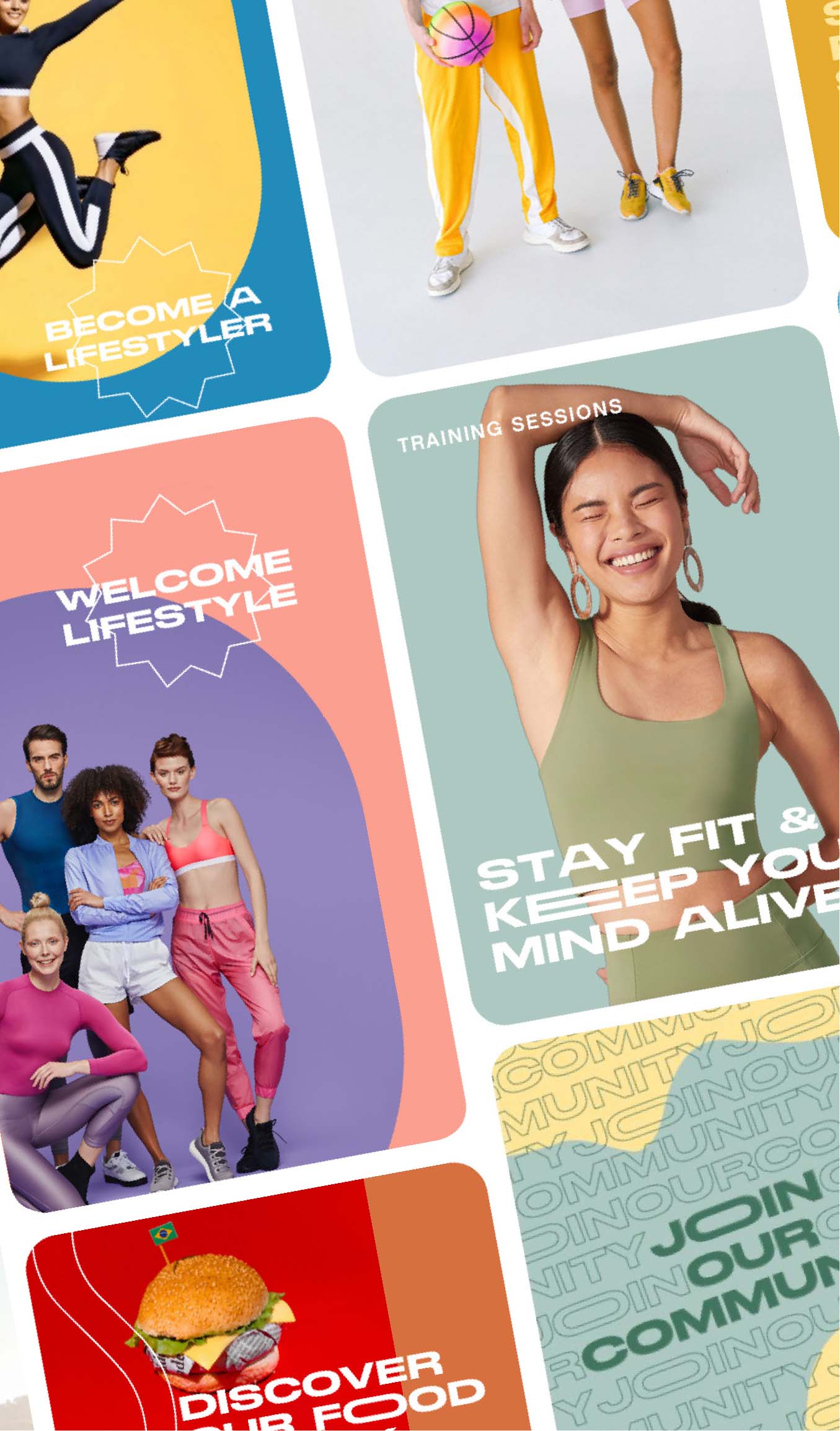 Are there any tools or resources to create impactful names?

A great starting point is by dividing your list by name categories and conceptual territories. This will sharpen your imagination and let your creativity flow between different meaning areas. Each territory is built according to the brand positioning and e products or service attributes that are desirable for the brand, and will inspire creative naming proposals that will highlight different brand aspects.

What's the difference between a tagline and a brand promise?

The brand promise plays an internal role, it should guide all the strategic decisions and inspire the internal team. While the tagline and claim have an external role, both are created for external and internal audiences, and should express the brand proposition.

Do all companies need a naming architecture?

The naming architecture is a mechanism to create a system that inspires all the product and services names. A naming architecture brings consistency to the brand and helps consumers to understand the brand portfolio.

What is a naming registration process?

Registering a brand is essential to avoid future problems. During the brief phase, it is essential to agree on which markets and Nice Classes are necessary for the brand according to its markets and categories. Following the creative exploration, each naming is legally pre-checked to avoid exact coincidences and design the final shortlist. Once we decide on the top proposals, these should be shared with our legal partner or the internal company department in order to perform an extended legal audit of registration probability. After selecting the final proposal, the visual phase will begin.

What information should a naming brief include?

The first step is to understand which attributes are desirable for the brand, as well as discerning what type of namings are used in the category by the brand's competitors. Next, we should define which countries and Nice Classes are recommended for the brand, as well as which languages should be explored. Once all these points have been clarified, the creative process can start.

Is SEO important for brands?

SEO is continuously present in the brand content to help users to reach and connect with the brand through their websites or ecommerce. But it is necessary to find a balance between SEO strategies and brand positioning to ensure performance while maintaining brand personality and consistency.
Let's
talk
Together,
we can
create
something
extraordinary
We will collaborate to find the right answer and bring progress to your business and to the world.