Employer
Branding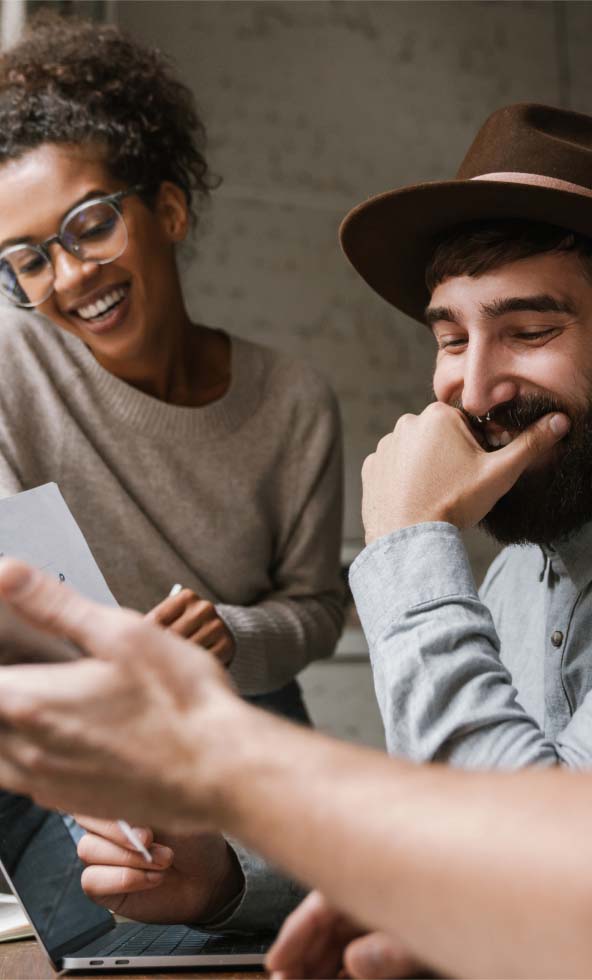 In an Employee Value Proposition project, this proposition is defined towards internal and external talent, highlighting the benefits that should be offered, and taking into account the different audiences and how the company's values should be incorporated into its corporate culture.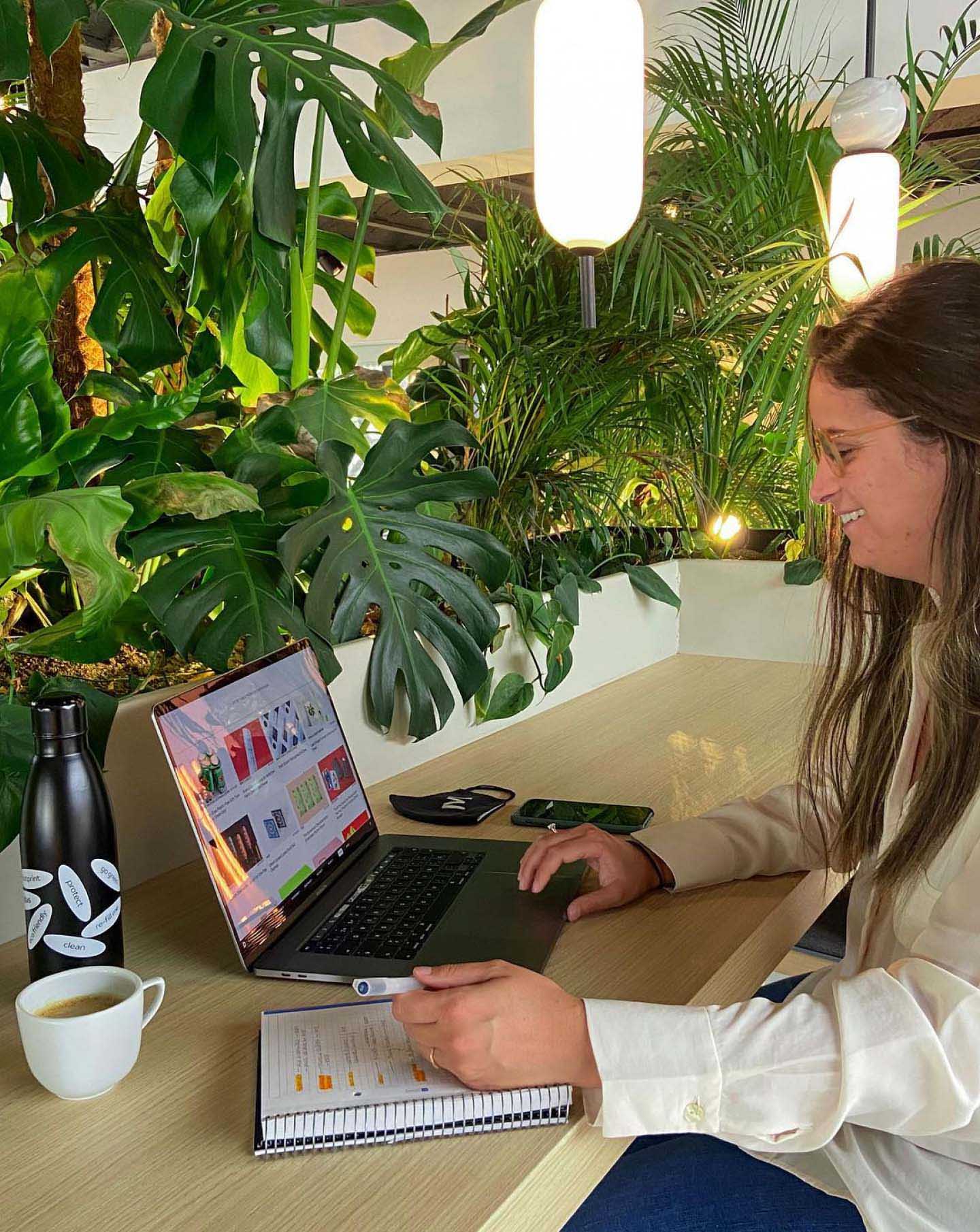 need one?
No brand strategy is going to be successful if those who work for the company don't believe in it. If employees perceive contradictions between what the brand says it is, and what they believe, there is no way they will work for the company or its objectives. It is these people who, at the end of the day, make the company exist, and who function as the main brand ambassadors.
Having an attractive and valuable EVP for the talent a brand is seeking is an operational way to attract and keep talent aligned with its values, strategies and objectives. What's more, offering an engaging brand experience to a company's employees has been shown to increase motivation, satisfaction and performance during working hours.
In this phase, the task of gathering information, data, opinions and perspectives of internal audiences is carried out through the use of qualitative (interviews, focus groups, ethnography, etc.) or quantitative (telephone surveys, via internet, etc.) research techniques. In addition, consideration is given to whether there is a defined brand strategy into which the EVP can fit.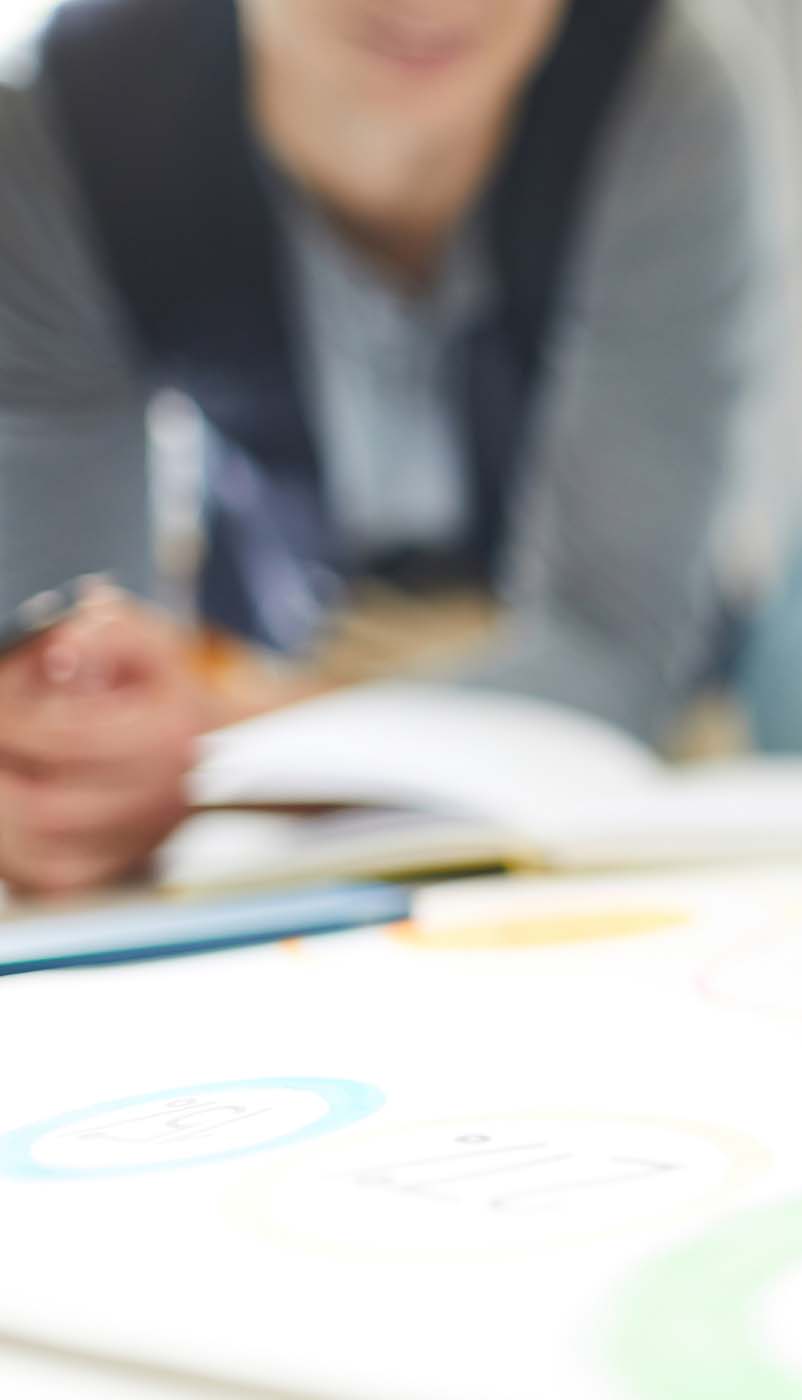 2

Definition of an Employer Branding
Once a considerable amount of information has been gathered, the search should begin for inspiring and valuable insights. How? By finding connections, shared truths and needs that constantly resonate among the audience. When we find these, we can define how the brand can meet that truth to deliver a satisfying experience to its talent.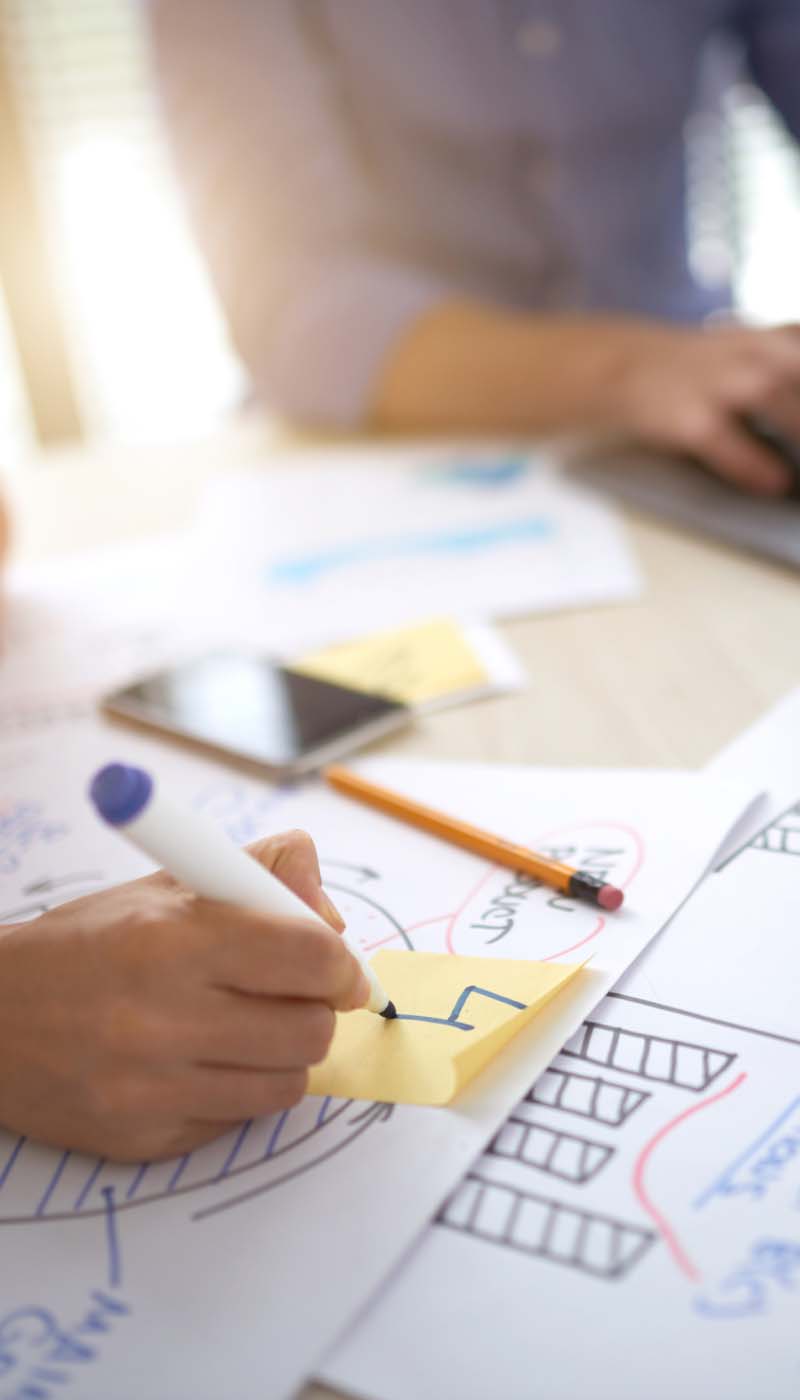 In this phase, a time-bound action plan is drawn up for progressive implementation in all activities that affect the brand's employees. These changes must be perceived as benefits for the employee, and can be applied in any way that is considered appropriate: remodelling of the workspace, team-building days, economic benefits, improvements in work-life balance, travel assistance, informal meetings, and a long etcetera.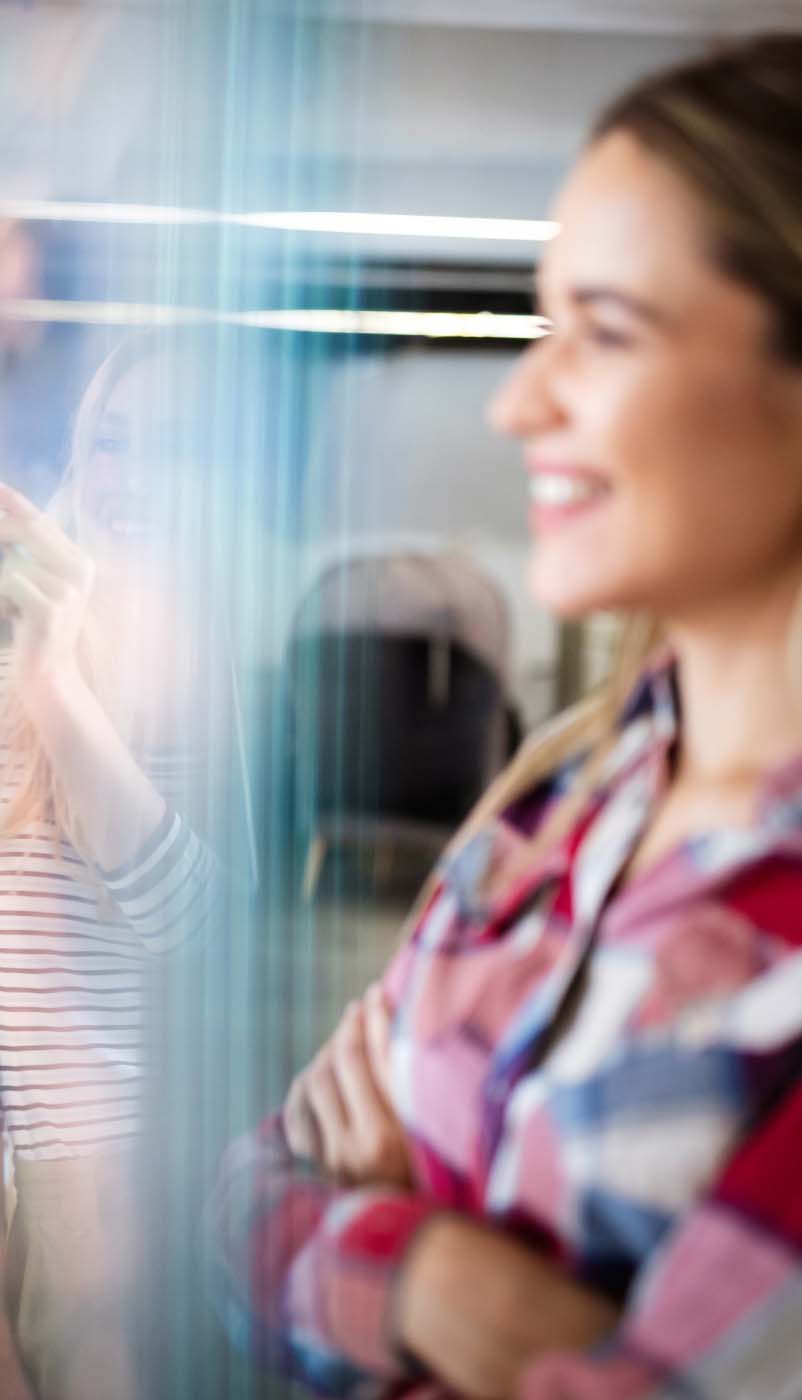 It is very important to track levels of implementation and talent satisfaction. EVP should be understood as something living, changing and adaptable, which varies over time as employees' needs change. Continuous or periodic monitoring allows for anticipating problematic situations and making adjustments to improve the relationship with employees.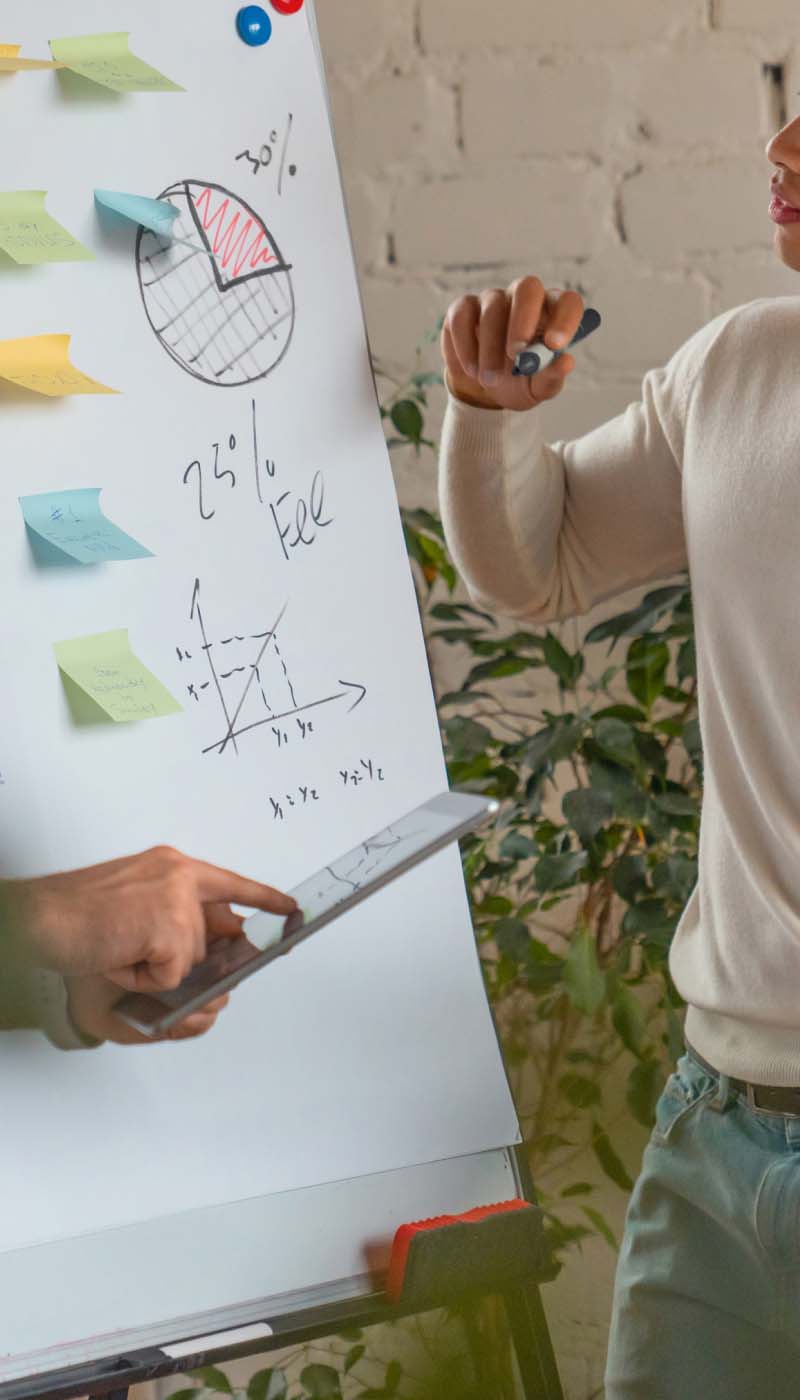 It stands for Employee Value Proposition. It is about making a brand experience proposition, or promise, that is beneficial and stimulating for the talent of that company.

How do you create an EVP?

The first step is to understand the current state of the benefits and brand experience offered to employees. Secondly, you need to find out what the shortcomings and strengths of this experience are, in order to understand how to improve it for the future. Finally, define this value proposition in a short, creative phrase that quickly crystallizes the message in the mind of the listener.

What does having an EVP imply?

It involves self-criticism and accepting the possibility of changes. These can be small adjustments or major renovations, which is why the definition of an EVP always involves a process of understanding that no company is infallible and that change can be positive.

But having this differential and valuable proposal is not only an exercise in sacrifice, it also implies positive situations for the company: it increases creativity in the work environment, strengthens the relationship between superiors and their departments, encourages the communication of problems, helps a brand to discover its employees' inspiring stories, etc.
Let's
talk
Together,
we can
create
something
extraordinary
We will collaborate to find the right answer and bring progress to your business and to the world.