Sound & Motion
Design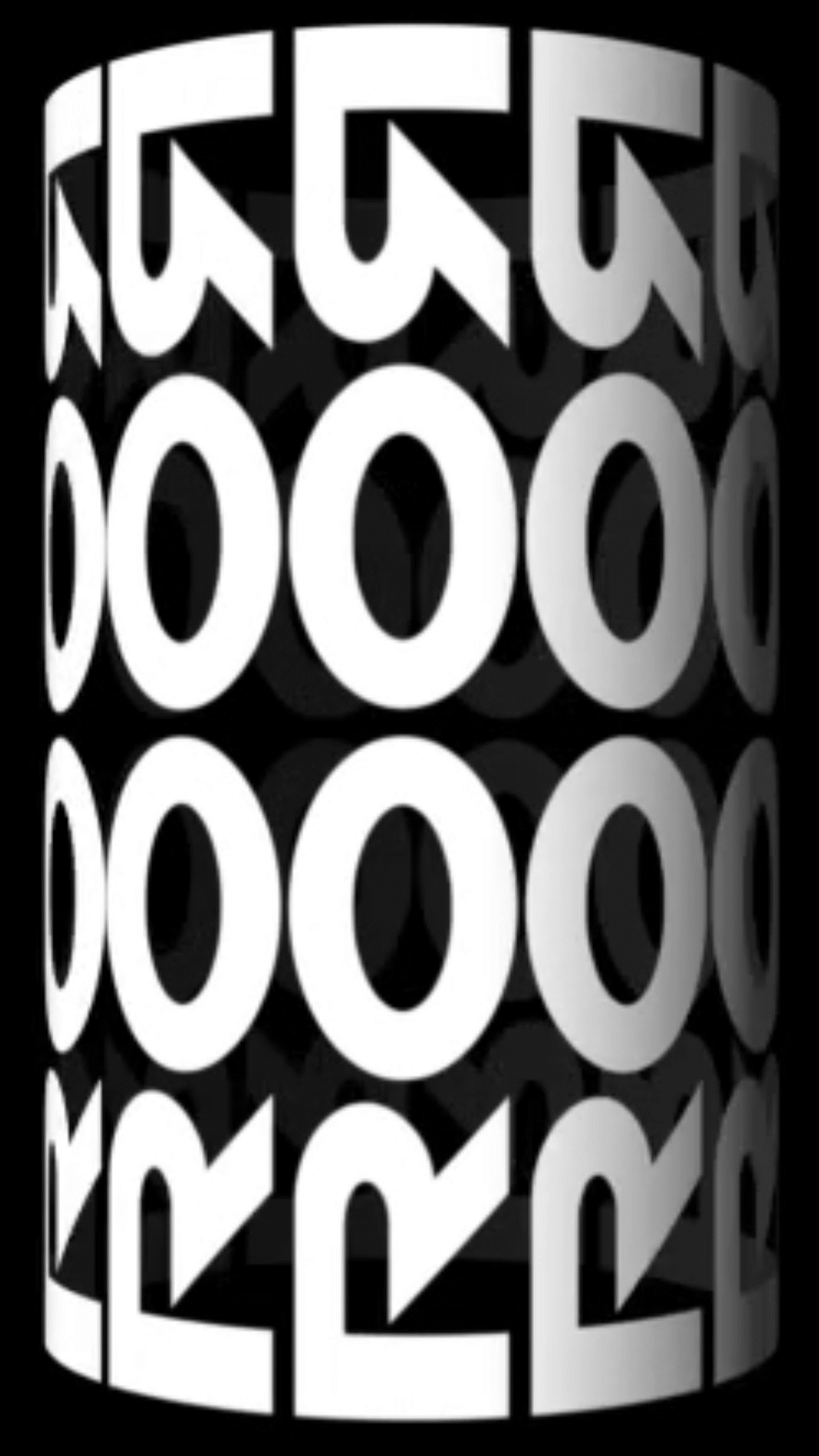 Motion branding consists of combining branding with animation and sound. Motion design includes the movement of brand elements – from its identity or typography to its language. Motion design includes movement and sound in the conceptualization and development of the brand, helping the brand to stand out from its competitors especially in digital channels and audio-visual media, and helps it to connect emotionally with its audiences.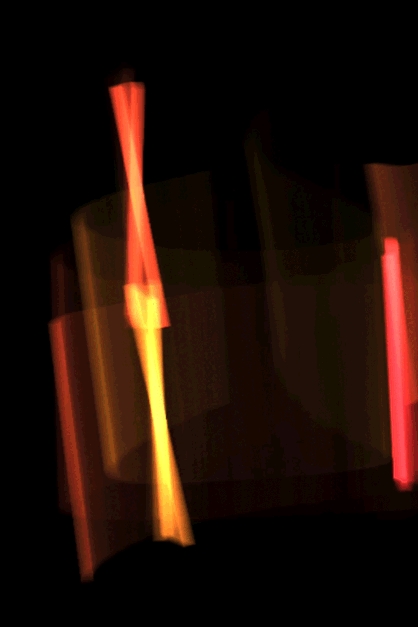 need one?
Motion branding enriches the visual brand experience and can even become a powerful element of brand recognition and differentiation. The animation of the logo, the movement of language or an audio logo based on a solid visual concept become a tool that allows us to create an adaptable and multi-platform brand that will help to enrich our experience and stand out from our audiences.
Applying movement to a logo will help to give the brand more personality, whatever its industry or target. Brands that live mainly in digital channels are those that particularly need an animated logo. It is also necessary to define the media in which the animated and static version should be applied, bringing flexibility to the brand.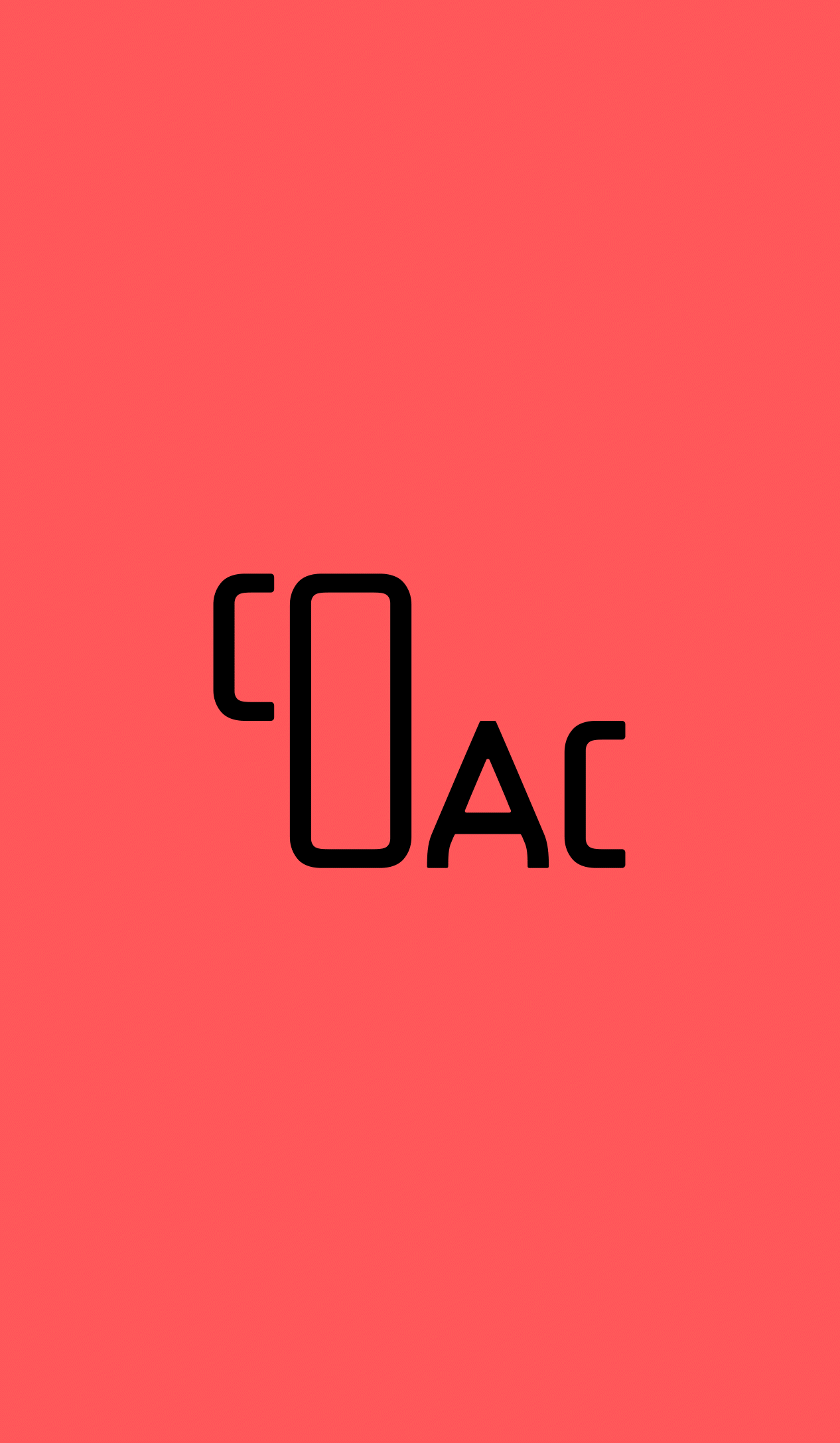 An audio logo is a sound effect that gives a brand its own sound. It must be short, easy and concise, be it instrumental, sung or spoken. An audio logo helps to generate brand recognition beyond the visual elements. The rise of channels such as YouTube, Instagram or TikTok maximizes the power of an audio element as a brand identification asset.

Sound design consists of the selection or creation of musical elements for brand recognition beyond the logo. It can be considered as a specific audiovisual piece or as a persistent brand element applied at different moments of the brand experience, such as the sound in brand spaces, the sound of brand elements moving and even the sound of a button being pressed.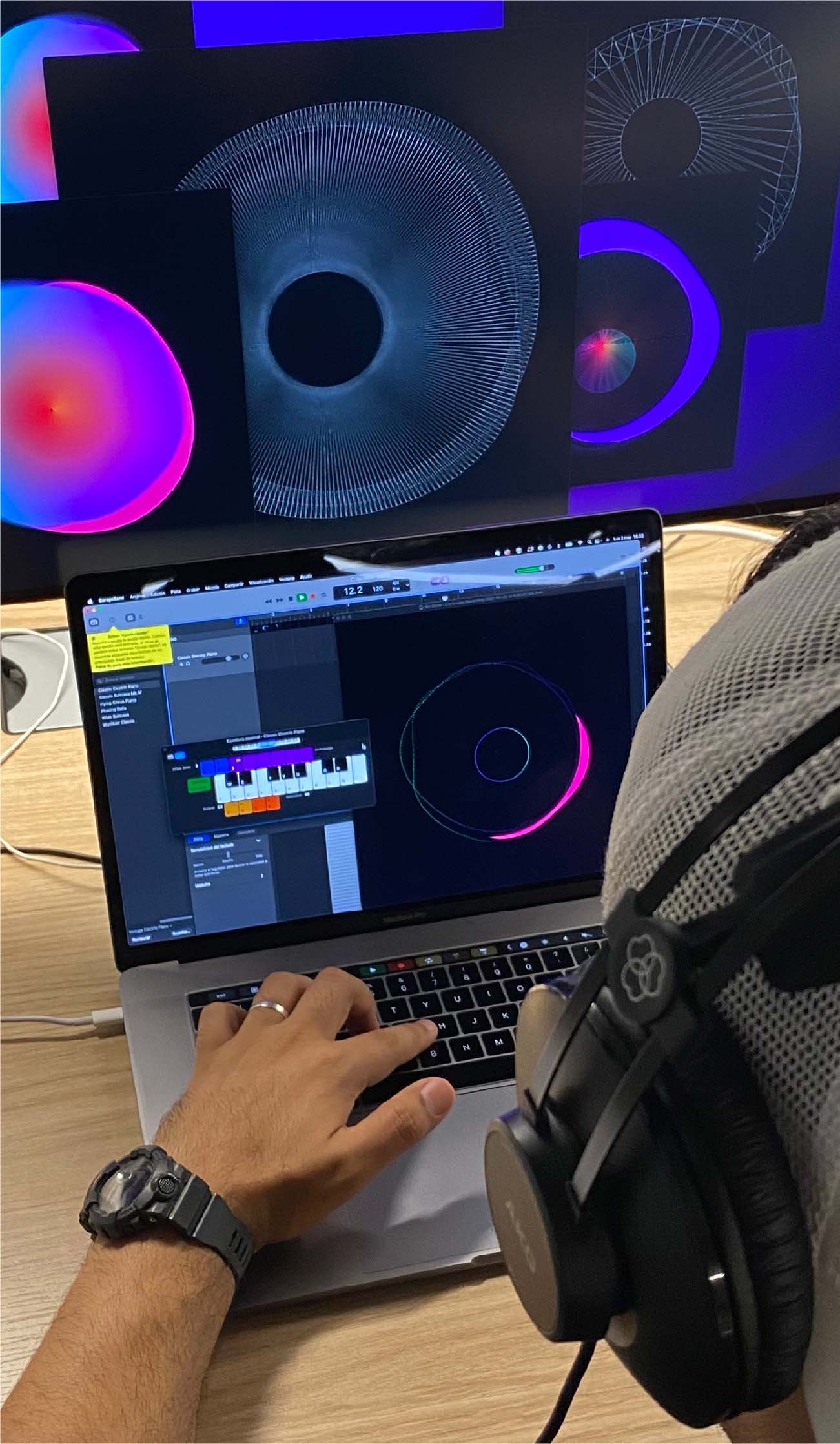 Motion graphics is the animation of visual elements such as images, photographs, titles or elements of language. Motion graphics are multimedia graphic animations that are applied in branded media such as corporate videos, presentations, interactive branded elements such as your digital channels or your spaces and events. Using motion graphics in brand communications helps to make the content more attractive and digestible.

Do all brands need motion branding?

Not all brands need motion branding. If a branding exercise is applied mostly in physical media such as a card or offline catalogue, it would not make much sense to develop animation. On the other hand, if the brand will exist largely in digital or audio-visual environments, having proprietary motion and sound elements will contribute greatly to the brand experience.

What is broadcast design?

Broadcast design focuses on the design of brand elements and their animation for the audiovisual production sector. Broadcast design can include elements of motion branding, motion graphics or sound design but also other formats and contents that make up the design of a programme, channel or audiovisual platform.

How is brand motion defined?

During the brand identity design process, the language elements that will make up its universe will be defined and which ones should be animated and how, are decided. WE identify which attributes they should communicate such as agility, smoothness, flexibility and from there the motion designer will propose potential animations that could help to build the defined attributes.

What is the difference between UX/UI and motion design?

UX/UI focuses on defining the digital brand experience according to the identified user flows and the defined channel ecosystem. UX helps to define the prototypes for optimal user navigation, while UI helps embellish them by applying the defined brand language and content to develop the desired brand experience. Motion design, on the other hand, focuses on the movement of the elements, whatever their medium, and in some cases, implies working together with a UX/UI team to enrich the experience and the proposed animations.

What is the process within a sound design project?

A sound design or audio logo project is developed once the positioning and brand identity is clear. The attributes to be communicated and which elements should be accompanied by sound are described and a sound designer helps translate them into audio elements.
Let's
talk
Together,
we can
create
something
extraordinary
We will collaborate to find the right answer and bring progress to your business and to the world.