Creativity
ignites
progress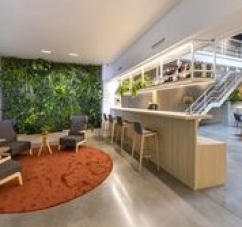 Boutique Service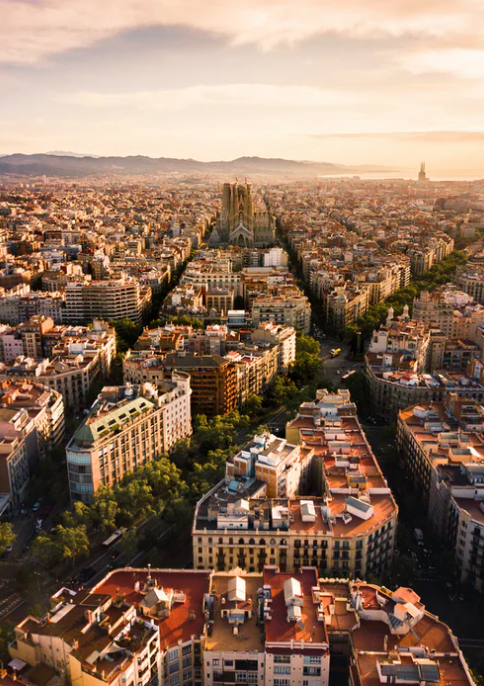 Made in Barcelona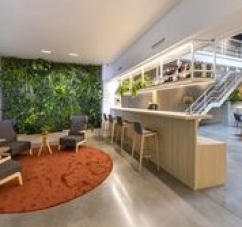 Boutique Service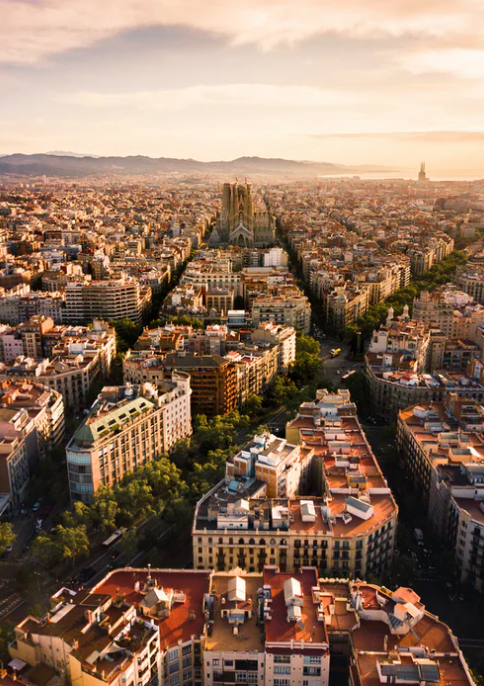 Made in Barcelona
Every organization has
the power to generate
a positive impact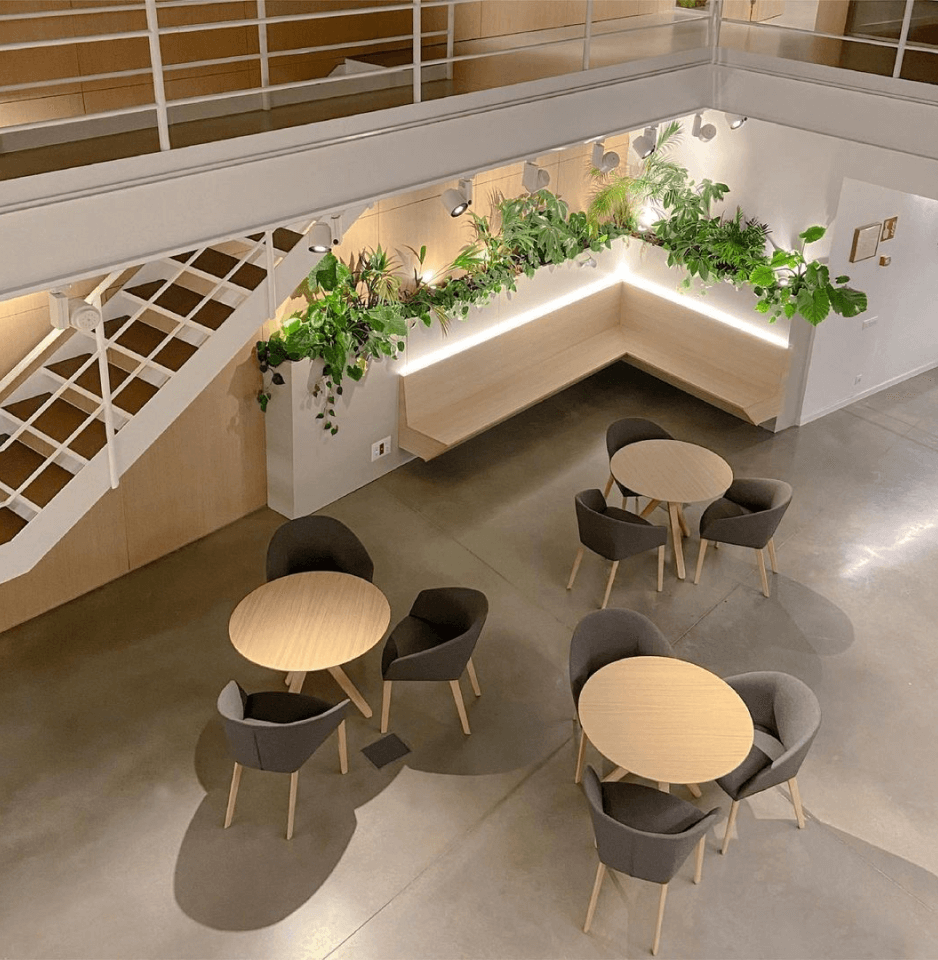 At Morillas we aspire to bring progress not only to business, but also to the world by delivering disruptive thinking, envisioning ingenious strategies and shaping bold solutions. We guide our clients close the gap between doing good and doing great; this is what we call "creating something extraordinary".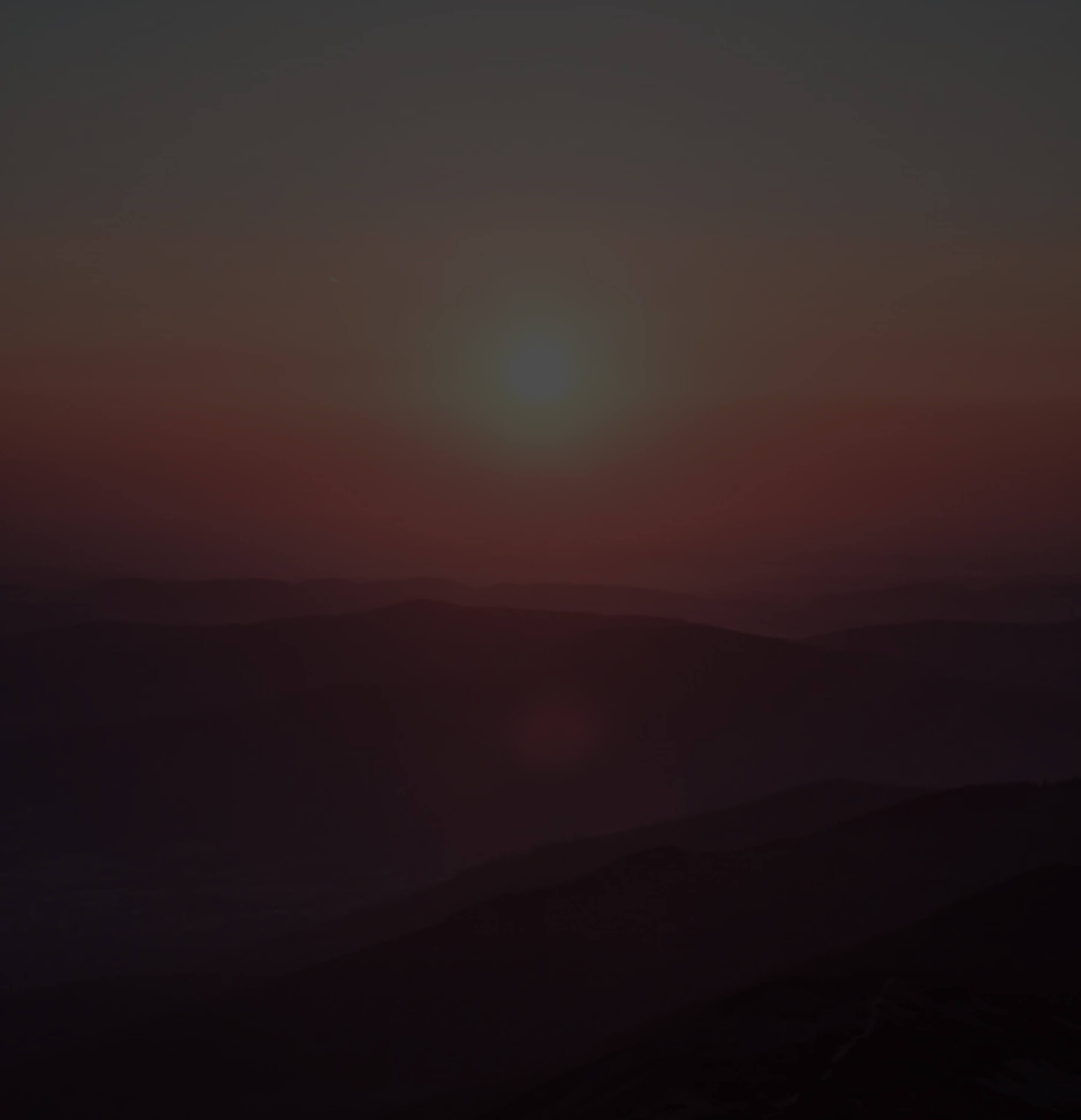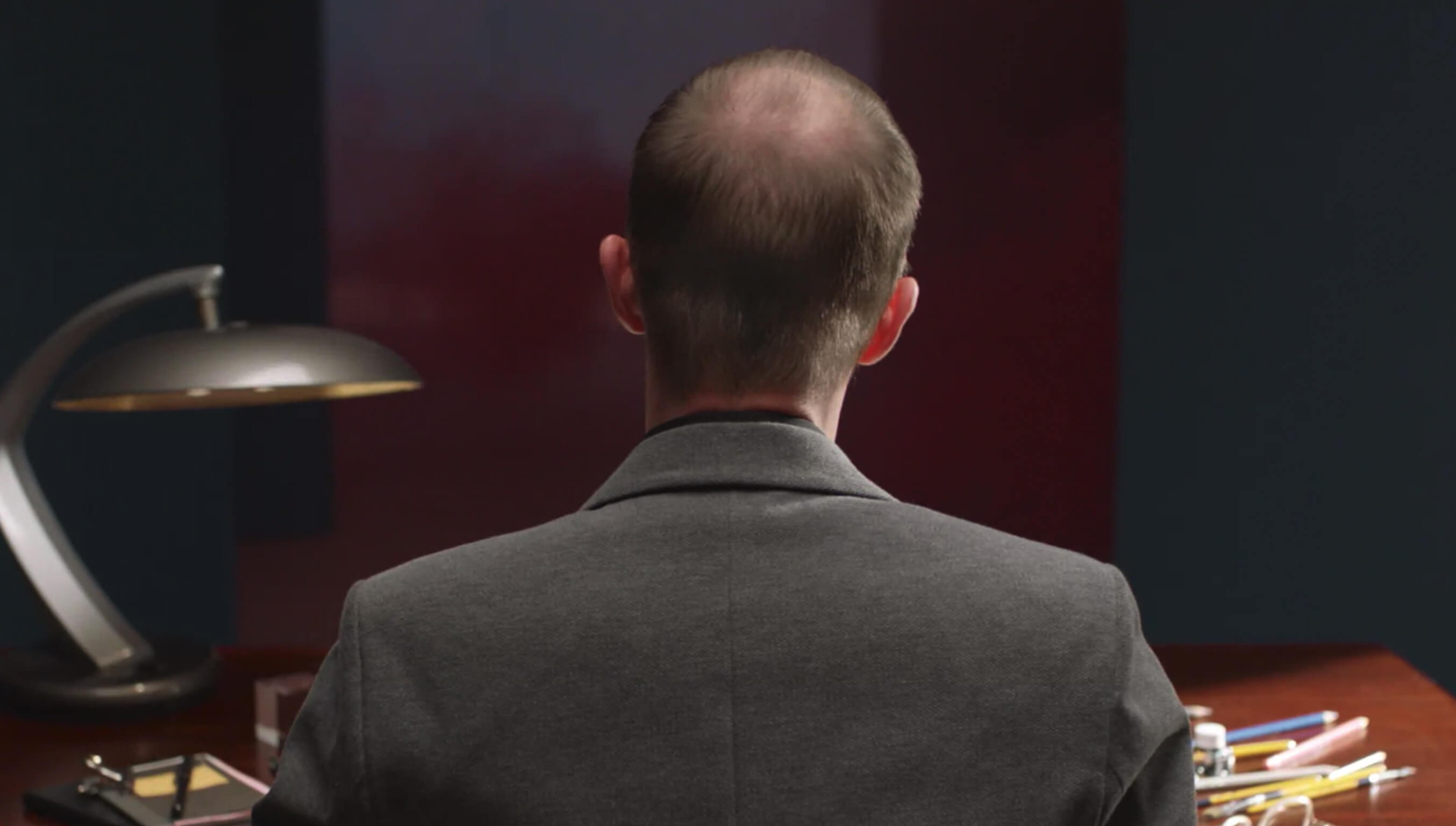 Our
talent
We are a
global team
working
collaboratively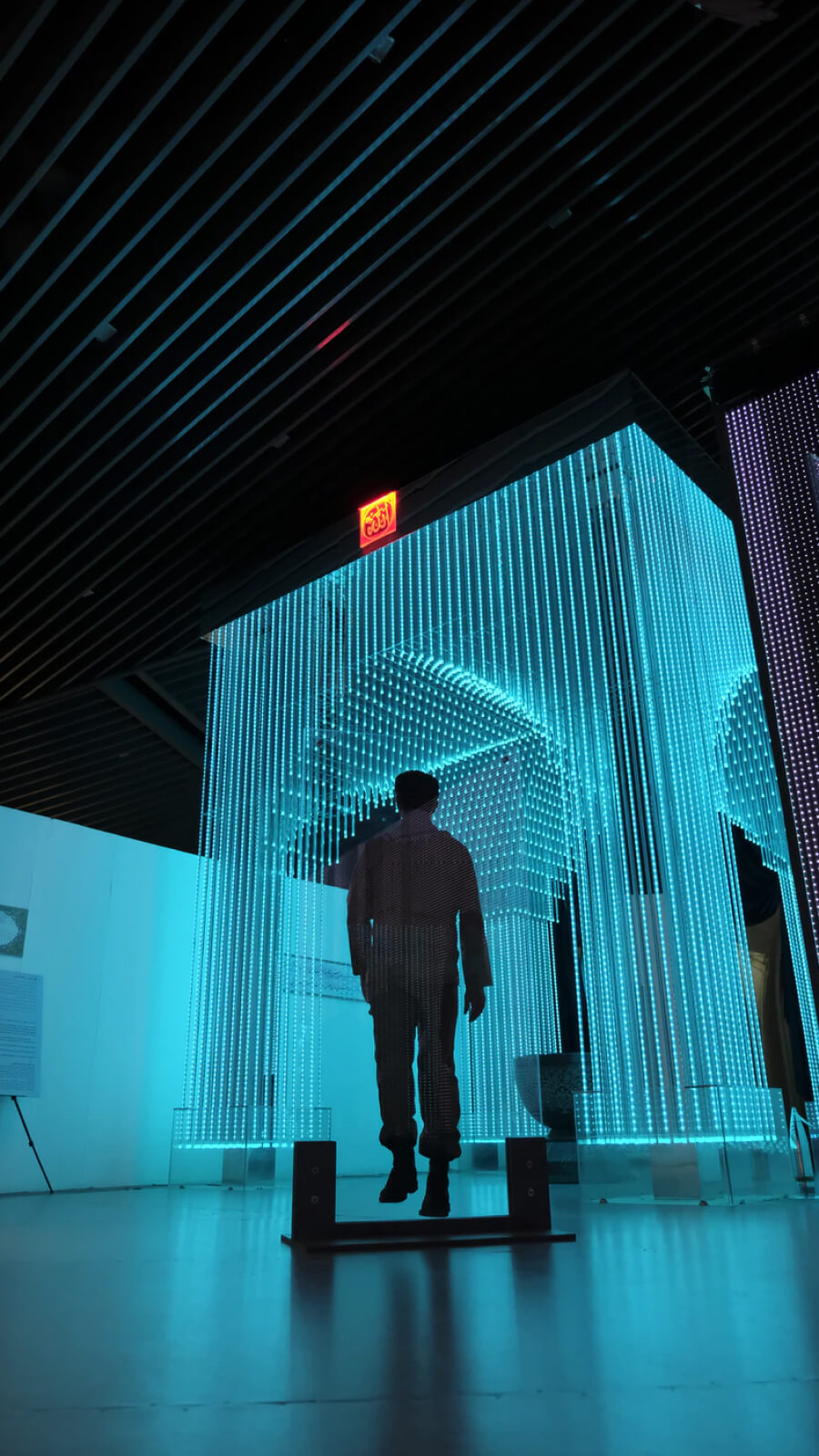 Our team of skilled professionals ranges from designers to copywriters, strategists, journalists, architects, engineers, sociologists and business consultants.
We actively involve our clients' teams and their customers to devise innovative solutions.
Meet our team
Our
space
Setting the ground for
collaborative working
Our
origins
Creating
something
extraordinary
since 1962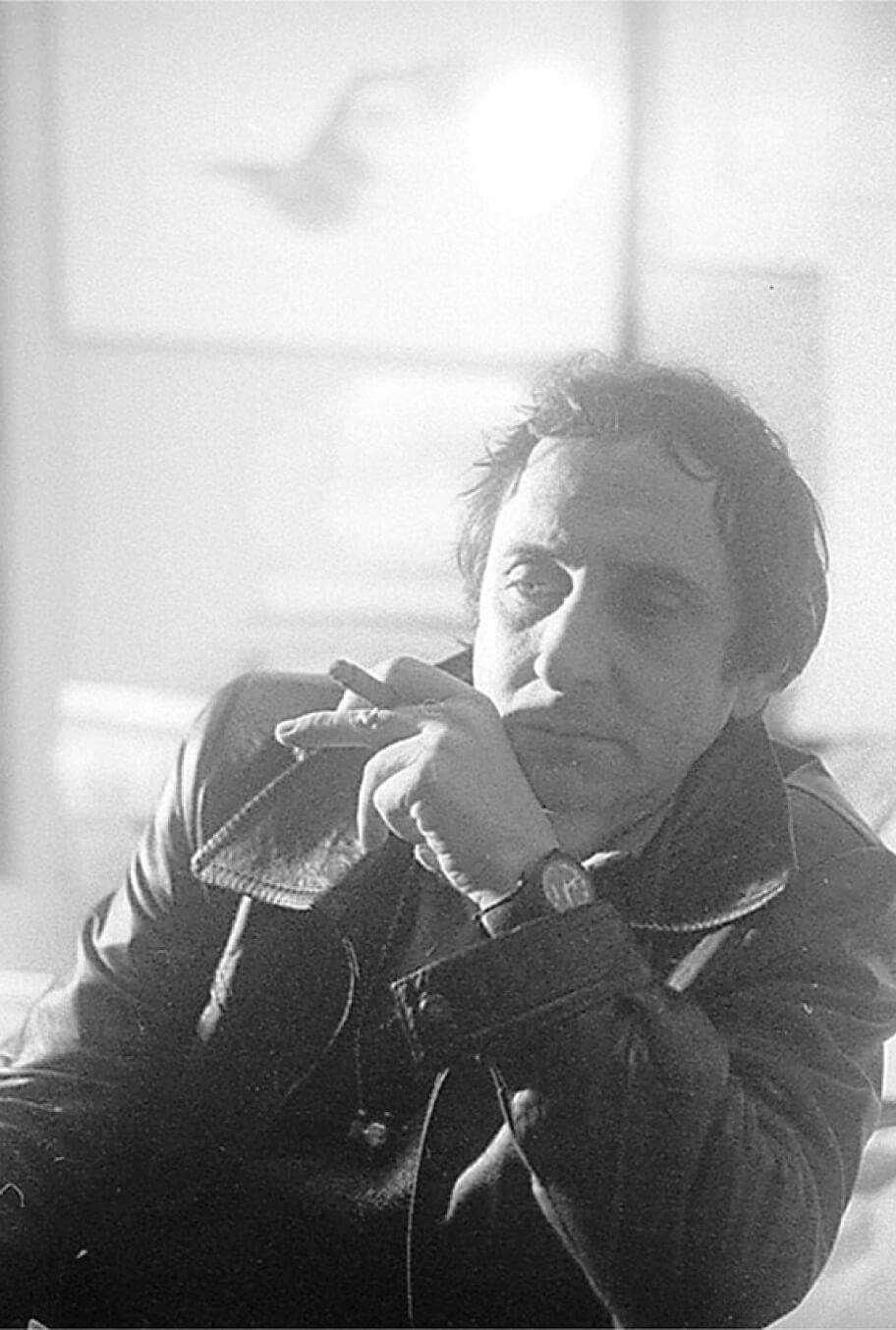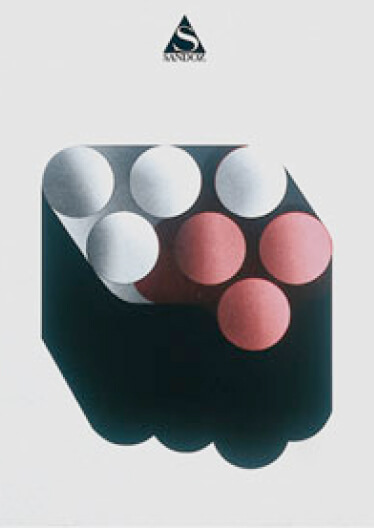 Let's
talk
Together,
we can
create
something
extraordinary
We work collaboratively, bringing disruptive thinking and innovation to our clients, but of course, that's a path we need you to walk with us.
Get in touch if you're ready to start a new journey.